Dr. Constance Odom, MD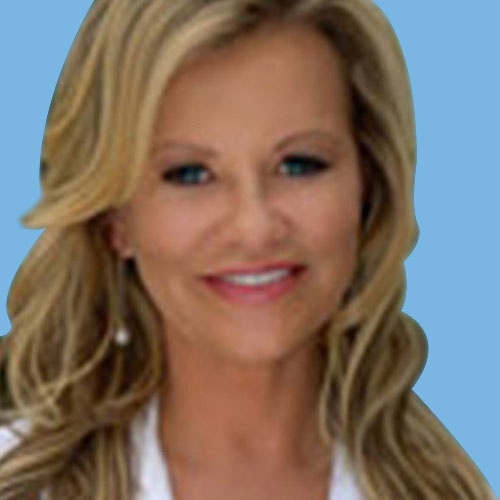 Medically reviewed by
Written by our editorial team.
Successfully losing weight after a pregnancy is something that millions of women regularly struggle with. That baby fat is stubborn, and it's especially difficult to shed with hormones being out of sync. On top of that, few new moms have the time to go to the gym every day, as you never truly have a break when taking care of a baby.
Many new moms have tried a multitude of weight loss approaches. From a wide range of online weight loss programs, to delivered meal plans with at-home workout DVDs, many have tried, and failed.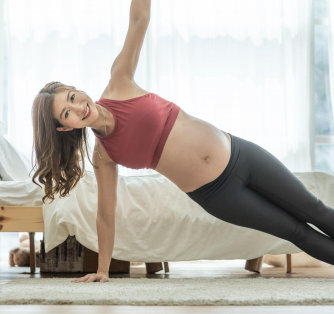 There is one solution that has helped thousands of new moms lose their baby weight, and you could be one of these success stories. When you try an online weight loss program that features orlistat weight loss ingredients, you could very well become one of the several thousand that was able to lose (and keep off) that weight that was put on that the time of pregnancy, and you could even lose the weight much faster than you anticipated, as these other women experienced.
What is Orlistat for Weight Loss?
First things first, let's get a clear understanding as to what orlistat is. Orlistat is a prescription medication that promotes weight loss by decreasing the levels of dietary fat that get absorbed into the intestines. Orlistat also has a unique relationship with lipase, an enzyme located in the digestive tract that helps to break down dietary fat into smaller portions so it can be stored for energy. Orlistat blocks out the work that lipase sets out to accomplish. Note that orlistat should not be taken by women who are pregnant or breastfeeding. However, if you are no longer breastfeeding, then an online weight loss program that utilizes orlistat could be the miracle solution to losing your baby fat that you have been searching for.
Does Orlistat Require One to Be on a Special Diet?
If we are addressing orlistat as a stand-alone prescription, then several physicians will advise women to take the drug as part of a calorie-controlled diet and a balanced one. Many dieticians that work with women who have stopped breastfeeding and who are taking orlistat will advise clients to get roughly 30% of their calories from fat, and they tend to tell women to distribute starchy foods throughout the day and to eat protein evenly across all three meals.
Such a diet can be challenging for many women to follow. If you don't want to have to rearrange your life while allowing food to control you, then you will likely lean towards the WAYT-less approach. WAYT-less by Nu Image Medical is an online weight loss program, created and run by physicians who specialize in weight loss medicine. Thousands of women have lost their target weight after investing in WAYT-less, and most of them lost that weight at a pace they described as being "quick" and "speedy". More so, the majority reported that they were able to lose their target weight without making any changes to their diet or physical activity. As a new mom you already have a lot on your mind, and you are getting right into your new role as a mother that comes with multiple responsibilities. If you are like many of the others who signed up for WEIGHT-less, then you are probably in no position to make drastic lifestyle changes while you are juggling motherhood with other facets of your life.
What Makes WAYT-less and Its Active Ingredient Orlistat So Effective at Helping Women Lose their Baby Fat?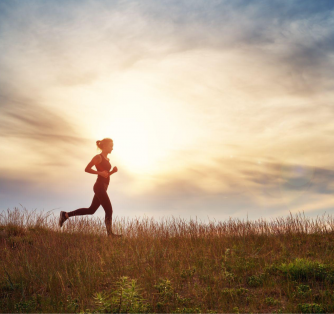 While orlistat has helped thousands of women lose their baby fat, the real effectiveness of WAYT-less can be credited to the combination of prescription drugs that exist in a single pill. Orlistat, in combination with Acarbose and Naltrexone, have done wonders for women who are seeking quick weight loss after they are through breastfeeding.
The three active ingredients in the WAYT-less program work together to control cravings, slow one's digestion of carbohydrates, and decrease the absorption of dietary fat. Low doses of Naltrexone, in conjunction with Acarbose and Orlistat, can work with the body to achieve these outcomes.
Save Hundreds of Dollars with WAYT-less VS. Buying Individual Medications
Now that you know that Orlistat, based on the results our other patients have had, can help women lose their target weight, and considering that our data attests to its massive success when taken with Acarbose and low doses of Naltrexone, you will find that WAYT-less is extremely affordable compared to the individual cost of taking each medication. Nu Image Medical has made successful weight loss for women coming off their pregnancy an achievable goal, while eliminating all the stress and hassle. Moreso, this online weight loss program will save you hundreds of dollars as opposed to buying each medication separately.
Discover the Benefits of Orlistat Weight Loss, With Other Key Medications Today!
Don't delay starting an effective online weight loss program that will help you lose the baby fat that you put on during your pregnancy. When you contact us for a consultation with a physician, we will set up the appointment, go over your medical history with you, learn about your weight loss goals, and confirm if WAYT-less is your best option for losing your baby fat. Finally, we will educate you on how online programs that use orlistat weight loss approaches are so effective, while outlining why thousands of people were successful with WAYT-less while other solutions failed them. Contact us today, and begin that new, exciting, and fitter chapter to your life.
This article is for informational purposes only and does not constitute medical advice. The information contained herein is not a substitute for and should never be relied upon for professional medical advice. Always talk to your physician about the risks and benefits of any treatment. Nu Image Medical may not offer the medications or services mentioned in this article.