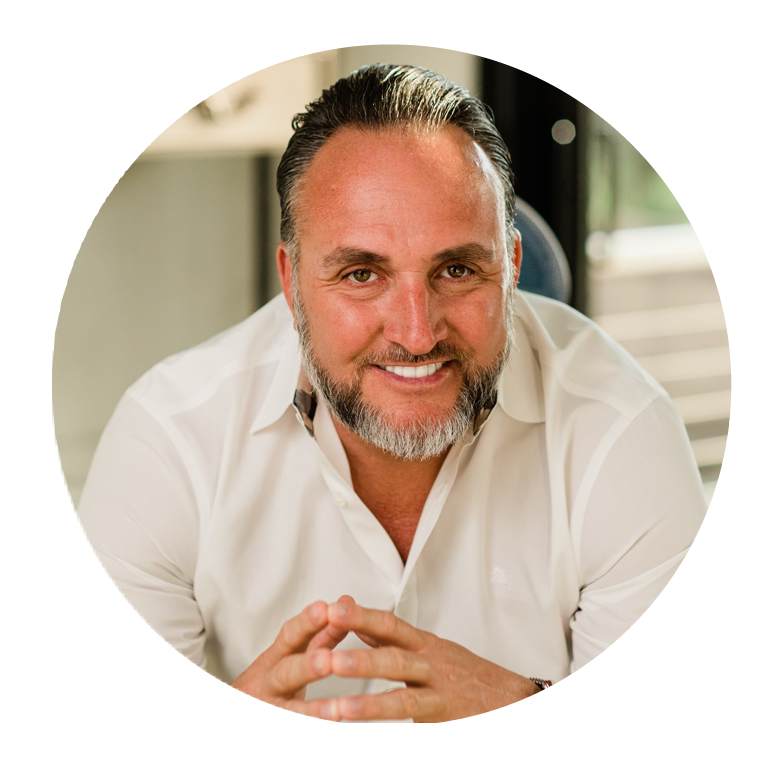 Andreas Dettlaff
Founder & Chief Executive Officer
Recognized as a technology leader with an entrepreneurial drive for crafting the requisite strategic vision to achieve business goals, Andreas Dettlaff offers a unique blend of executive acumen and IT solutions development credited with strong technical and operational improvement at Nu Image Medical®.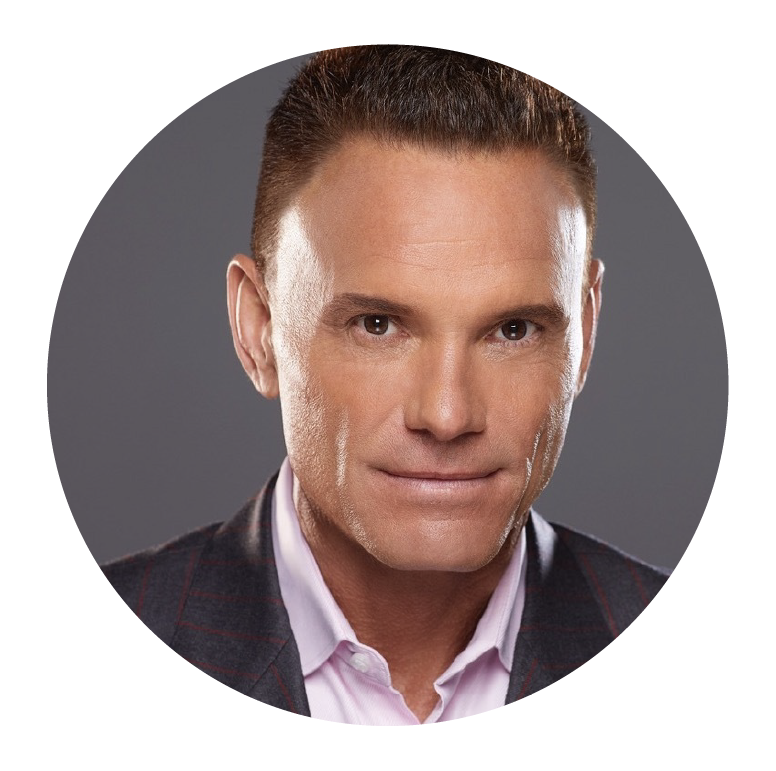 Kevin Harrington
Chief Marketing Officer
As an original "shark" on the hit TV show Shark Tank, Kevin Harrington has pushed past all the questions and excuses to repeatedly enjoy 100x success. His legendary work behind the scenes of business ventures has produced more than $5 billion in global sales, the launch of more than 500 products, and the making of dozens of millionaires.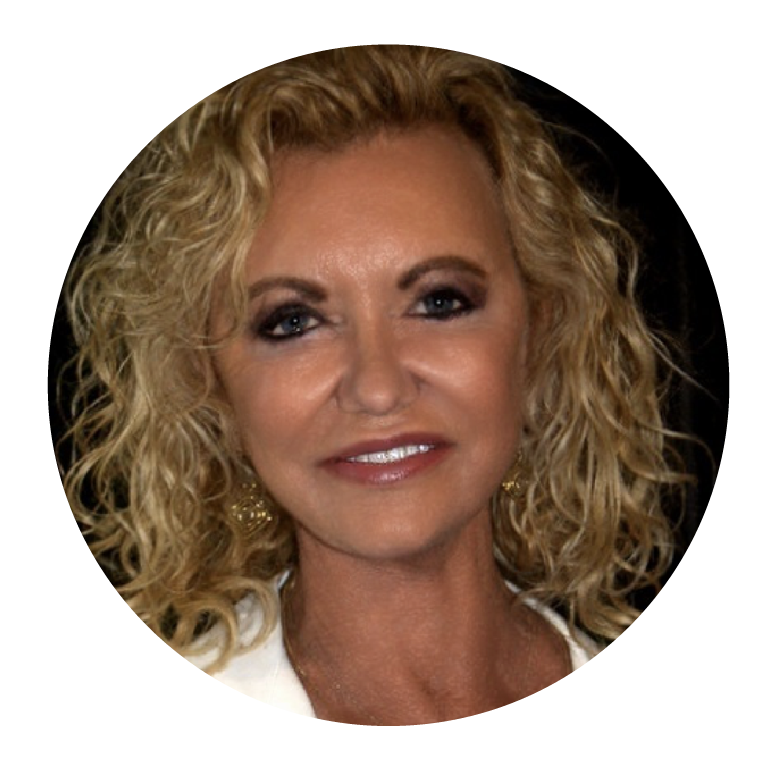 Dr. Constance Tambakis-Odum, MD
Chief Medical Officer
Constance serves as the Chief Medical Officer for Nu Image Medical® and has since the companies inception. With more than 30 years in the medical field, Constance is board certified in Anestesiology as well as Anti-Aging Medicine with an extensive background in both.