ULTRA BURN
The best lipotropic supplement
---
Speed Up Fat Loss & Prevent Fatty Build Up Along With
An Added Energy Boost.
STARTS AT $149.00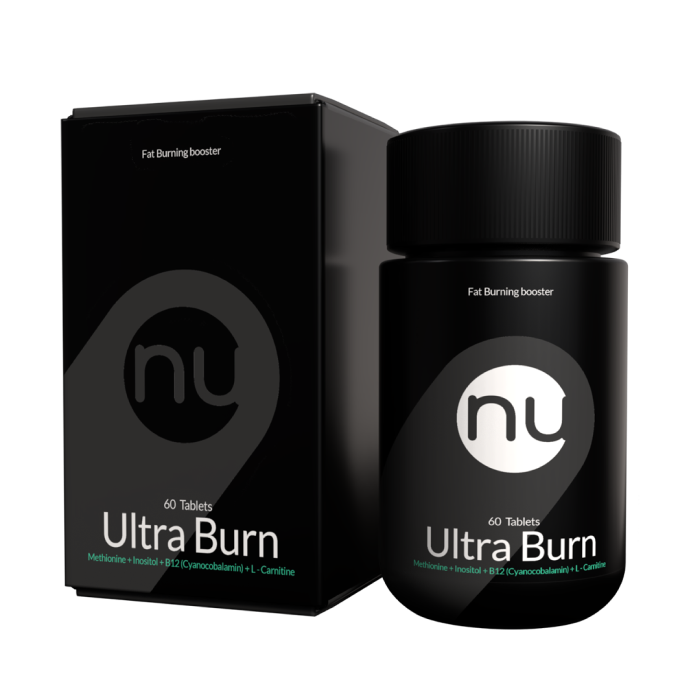 WHAT IS
ULTRA BURN?
Ultraburn is a custom compound of lipotropics, amino acids and B vitamins that speed up the metabolism of fats in the liver, aid in the breakdown of carbohydrates, increase metabolism and energy production which promotes weight loss and prevents excess fat build up.
It is made up of Methionine, Choline, Inositol, Thiamine(B1), Vitamin B12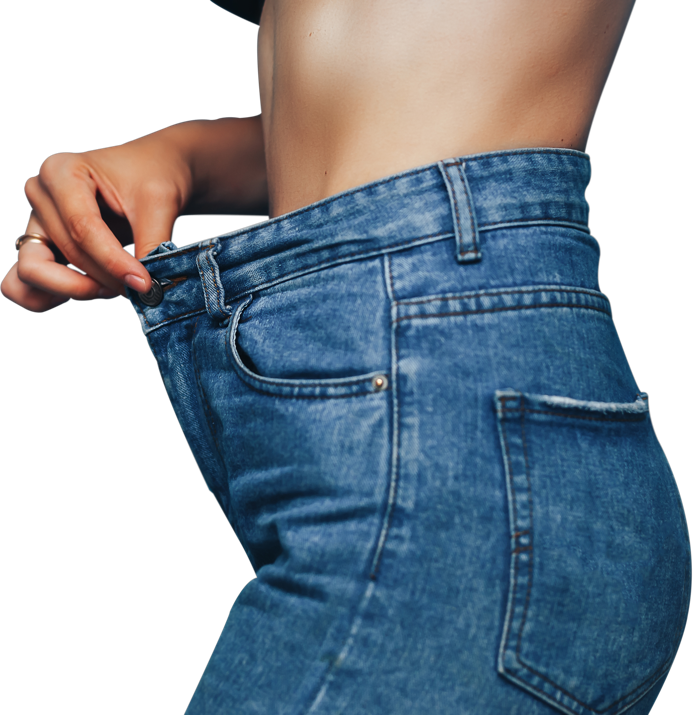 HOW
ULTRA BURN
WORKS
Ultra Burn injections, a mix of amino acid and vitamins, are part of our proprietary blend of high quality ingredients that work as the perfect ally to speed up fat breakdown, thus providing a clinically safe way of rapid fat loss, energy boost and overall health support.
The best part? With Nu Image Medical's plan you'll pay 3 times less per weekly injection than at your regular physicians office!
STARTS AT $167.00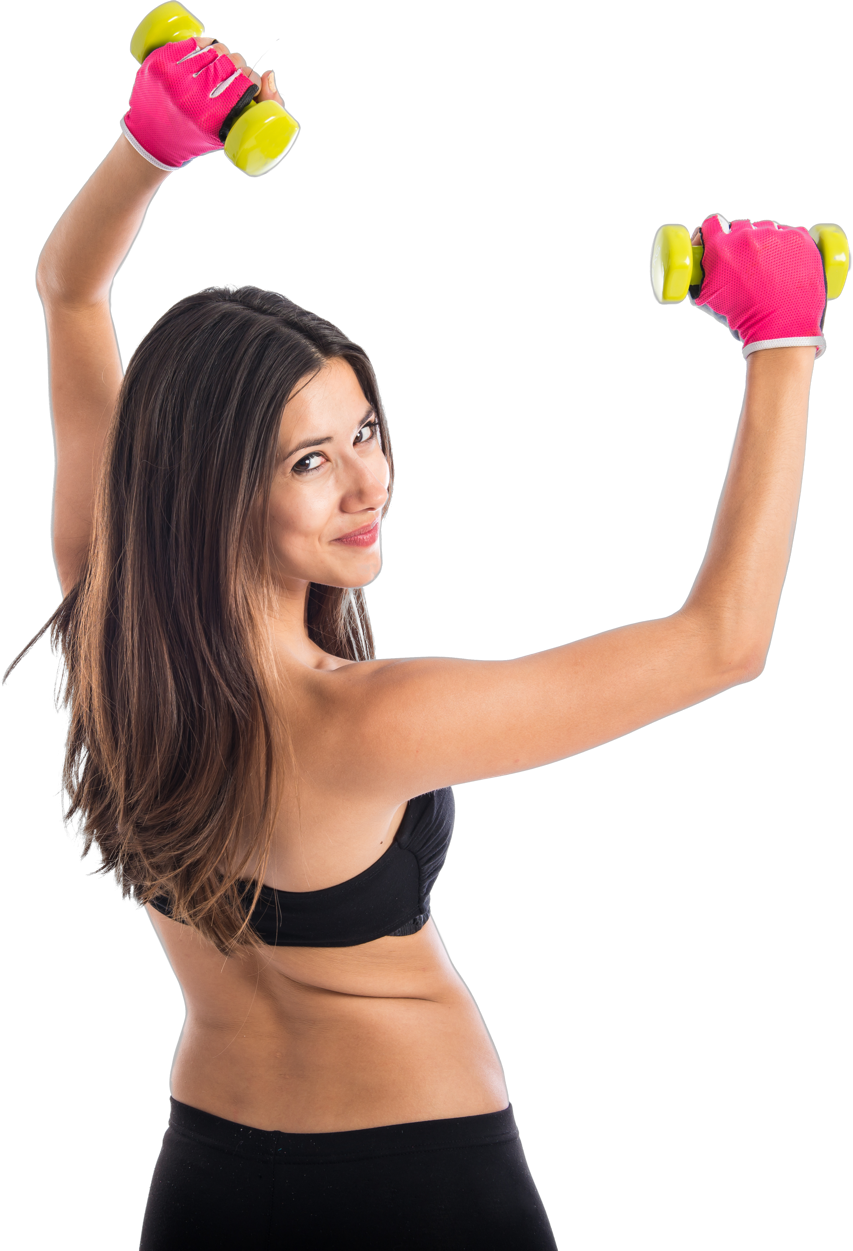 WHAT´S IN IT?
Methionine is an amino acid that speeds up fat breakdown in the liver while detoxifying, acting as an antioxidant and preventing and relieving fatigue.
Choline is part of the Vitamin B family that assists and supports fat loss while promoting and improving liver health. It also acts as an aide in supporting our endocrine, cardiovascular and hepatic systems.
Inositol is a B vitamin that helps to redistribute body fat, It has antidepressant properties, reduces bad cholesterol and promotes healthy sleeping habits.
Thiamine (B1) assists in carb breakdown for energy leading to a faster metabolism and weight loss. It promotes thyroid health and assist nerve function.
B12 Vitamin aids in our body's ability to maintain effective metabolic pathways that help us to adequately process fats proteins and burn more calories.