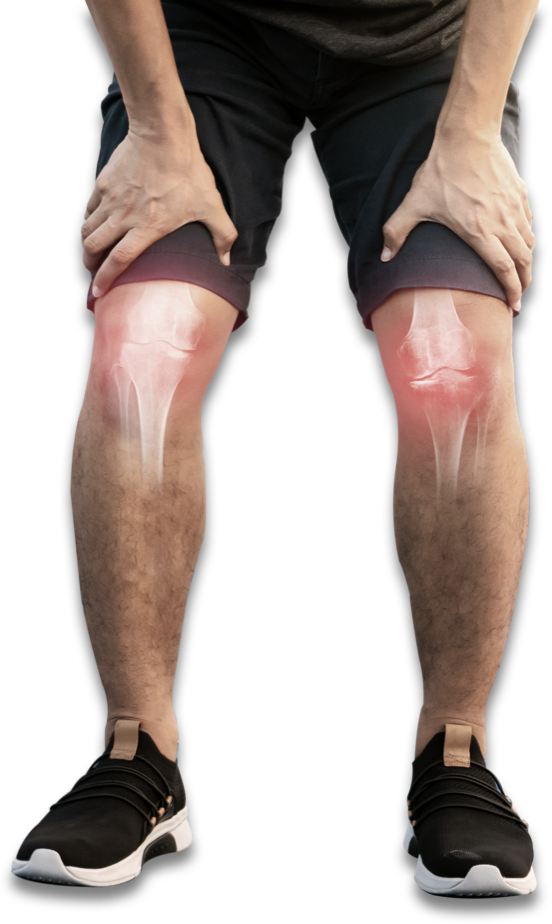 What Is

TB - 500
TB-500 is a synthesized peptide designed to replicate Thymosin Beta 4, a naturally occurring peptide that promotes healing and accelerates injury recovery and wound repair. As a result of TB-500 usage, workouts are more efficient, less time-consuming, and post-workout recovery is significantly easier.
Starts At $199.00
How
TB - 500


Works

TB 500 will not only help you get the best out of your workouts, it will also enhance muscle tissue repair, protect and regenerate injured cellular structures. It provides a boost to our immune system by stimulating the production of antibodies and reduces inflammation promoting joint regeneration and flexibility. All of that in one single compound!

TOP BENEFITS:

- Anti-inflammatory properties.
- Faster recovery times and tissue rebuilding.
- Increased flexibility.
- New blood cell growth.
- Increased tissue protection against damage.
- Increased tissue, muscle and joint healing.
- No negative side effects.