Dr. Constance Odom, MD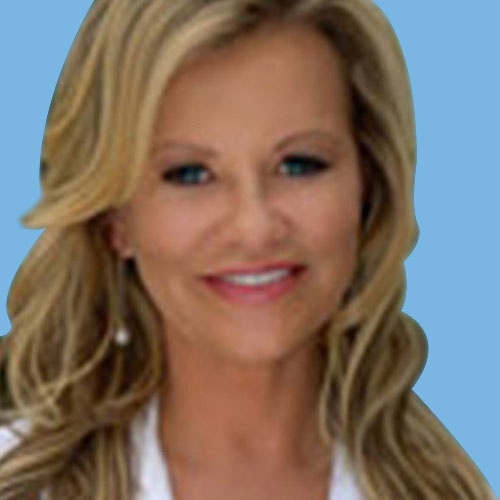 Medically reviewed by
Written by our editorial team.
Several holidays have come and gone since the world has been facing the coronavirus, though the most notable was Easter. However, as the days have turned into weeks, the weeks have seen the passing of months. Coming up in the month of May is Cinco de Mayo, and though not a holiday associated with any specific point in U.S. history, many Americans celebrate with the Mexican heritage they share with their ancestors. For the rest of the population, it has become a day to enjoy one too many tacos and a few too many margaritas. However, in light of shelter-in-place orders and reduced food service options, you may need to work on a way to celebrate in style from your home. It doesn't have to be elaborate, as these ideas will show you an easy and affordable way to make a whole new memory for your Fifth of May celebration.
Start With Tacos
You may look forward to your cup of coffee each morning, but you should consider switching things up a bit on Cinco de Mayo. In addition to your flavorful bean brew, try a breakfast taco that brings the best of morning mealtime into one dish. With a fresh flour tortilla base, add bacon or sausage, cheese, eggs, and some chopped avocado or salsa to have a tasty celebratory breakfast. It's not so different from the breakfast burrito you can find at a fast-food stop, but making your own definitely gets you in the mood for the holiday.
Add Mexican Cheese to Your Diet
Another easy way to get the flavors of Cinco de Mayo in your head is through a cheese-infused diet. Cheese makes everything better, and while you may be comfortable with the pre-packaged Mexican blend bag of the dairy aisle, why not get more adventurous. Queso fresco and cotija are awesome choices to crumble over a taco or a salad, but if you want an indulgent snack of chips and queso, try asadero or Oaxaca. By planning your mouthwatering options ahead of time, you will be able to hit up your local Mexican grocery store for a better variety and quality. Cheese goes great with tortillas, so you can dine all day long on Cinco de Mayo staples if you start with tortillas and cheese as the base of your meal plans.
Drink Like a Local
Everyone understands the importance of the tequila in a Cinco de Mayo celebration, but all too often the memories of the night get blurred after a few shots of bad tequila. Though technically it's considered a variety of mezcal, why not swap your spirits from tequila to a mezcal. Considered the national spirit of Mexico, you can find a quality brand that will be perfect for your evening's cocktails at your local liquor store. Once you have your spirits right, you can make a cocktail that is actually drunk on Cinco de Mayo. Thought margaritas are a crowd favorite, they aren't as well-liked in Mexico as they are in the United States. If you want to celebrate the holiday like the locals, try a Paloma. It's known as the working man's drink and is commonly made by mixing tequila, lime juice, and a grapefruit-flavored soda. It is served on the rocks with a lime wedge.
Dance Like No One is Watching
Since you may be home with just family or a friend or two for Cinco de Mayo, you can really let loose with your dance moves. While you can take it easy with your semi-intoxicated version of the Macarena, you can also kick it your party with a playlist of Cinco de Mayo favorites. The two songs you can't get away from are Selena's "Bidi Bidi Bom Bom" and Richie Valen's "La Bamba." There are dozens of others that throw your atmosphere into a rousing fiesta, but you can't go wrong with these starters.
Leave Time for the After Party
You may try to salsa your way into the wee hours of the morning, but if you want to round out your night, plan on a little after party for you and your significant other. Keep in mind that too much alcohol affects your clarity, and there are cautions concerning drinking and women's sexual health. Too much to drink and you may find yourself in a compromising position where you aren't in control and unable to defend against unwanted attention. However, if you are ready to tango, grab your Scream Cream and take your partner to bed.
Celebrating Cinco de Mayo is another way to keep your spirits high while the world struggles to get back to normal. You may need to get a little creative with food and spirit selection, but you don't have to miss out because of the quarantine.
Nu Image Medical® offers a new and futuristic approach to achieving optimal health and wellness. The company has been a weight loss, anti-aging and wellness provider since 2004 and offers medically supervised programs for medical weight loss, peptides, erectile dysfunction, scream cream, and hair loss (NuDew) 
This article is for informational purposes only and does not constitute medical advice. The information contained herein is not a substitute for and should never be relied upon for professional medical advice. Always talk to your physician about the risks and benefits of any treatment. Nu Image Medical may not offer the medications or services mentioned in this article.