Dr. Constance Odom, MD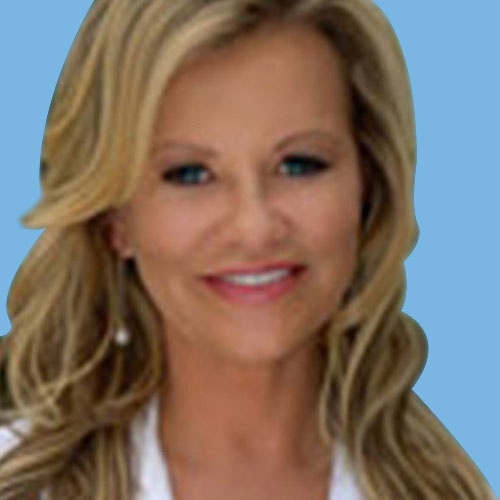 Medically reviewed by
Written by our editorial team.
With gyms and fitness centers being forced to shut down in efforts to prevent the spread of the coronavirus, many have f had to adapt to a home workout routine in order to stay in shape. However, long before the virus hit, home workouts have become more popular due to the convenience factors of logistics, scheduling, and costs. There are challenges with working out home, and getting bogged down in these frustrations can throw you off your commitment. Knowing these common obstacles can let devise a strategy that keeps you from getting sidetracked.
Time Excuses
One of the easiest excuses to use to avoid a workout is not having enough time to get it in. Too many people think they need at least an hour to get in a good workout, but the truth of the matter is that 15-30 minutes of a high-intensity workout can bring you good results. As long as you give those minutes all you have, you can build a strong, lean physique in a shorter workout period. Rather than try block out entire workout periods each day, work your fitness routine into your schedule. Some days may give you more time in the morning, while other days may have you taking a quick jog around the block at lunchtime.
Equipment Disadvantages
Working out at the gym usually gives you the opportunity to move between different machines and equipment, and too often men feel like they won't be able to get the right workout potency they need without these machines. You don't have to hit the gym to get the intensity and weight-resistance you need to make a difference. You actually lower your risk of injury and strain when you don't use weights or machines. You can use home items, like steps, handheld weights, resistance bands, or a weighted vest to provide the resistance you need when doing pushups, lunges, or other exercises. If you are going to be spending a lot of time at home and plan to continue your home workouts, there are a few basics that you should keep on hand. Dumbbells, a pullup bar, a bench, kettlebells, resistance bands, and a TRX suspension trainer can have you dropping fat and building muscle quickly.
Space Limitations
It doesn't matter if you have a one-bedroom apartment, a tiny cottage, or a downtown loft. Any space that is other than a gym will just seem small and limited. This isn't a good enough excuse to keep you from working on your shape. When you are working with HIIT, you don't need a lot of space. Working with dumbbells can be done in the kitchen or living room, but you can also take your workout into the garage, the backyard, the hallways, or onto the street. Getting creative with your workout will keep you from plopping down on the couch when you get home instead of popping some squats with hand weights.
Family Priorities
You may think you are abandoning your family plans or slowing down the family schedule by having to work out, but you do your family a disservice by disregarding your health and fitness. Though you shouldn't ditch your family plans or neglect your responsibilities, you do need to make your health a priority. Issues of men's sexual health, such as ED, start to creep up when you neglect your cardiovascular health, and issues with diabetes, obesity, and poor blood pressure also start to affect men that don't take their fitness needs seriously. You can proactively address erection problems with a medication like Mt. Everest, but you don't have this option with heart disease. Making time to workout shows your family that you plan to be there for the long haul, keeping them a priority.
Distractions and Temptations
It is much easier to get distracted when you commit to working out at home. There are emails, television, yardwork, kids, and so many other things that will try to pull you away from a sweat-filled evening. Though there are challenges when it comes time to hit the gym, like late nights at work or rainy weather, you need to exercise the same self-control and discipline in order to stay on track wherever you work out. If you have a favorite television program that interrupts your workout time, set the DVR to record the show or put your treadmill or stationary bike near the television to multitask.
It is also easy to give in to excuses of being too tired or not having the mental stamina to get a workout in. If you aren't careful, you can put too much pressure on yourself and end up failing because of discouragement. Rather than staying on the couch and giving in to weakness, take your goals one day at a time.
Nu Image Medical® offers a new and futuristic approach to achieving optimal health and wellness. The company has been a weight loss, anti-aging and wellness provider since 2004 and offers medically supervised programs for medical weight loss, peptides, erectile dysfunction, scream cream, and hair loss (NuDew) 
This article is for informational purposes only and does not constitute medical advice. The information contained herein is not a substitute for and should never be relied upon for professional medical advice. Always talk to your physician about the risks and benefits of any treatment. Nu Image Medical may not offer the medications or services mentioned in this article.