Dr. Constance Odom, MD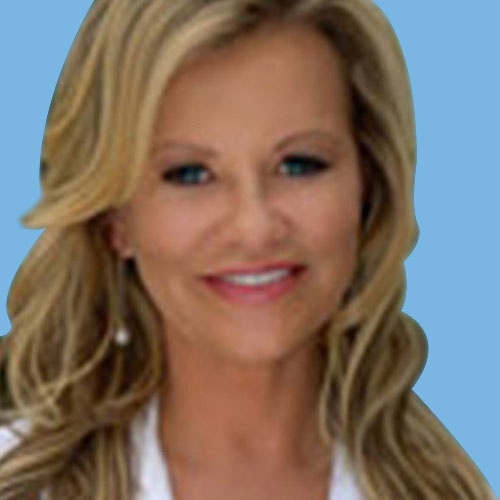 Medically reviewed by
Written by our editorial team.
Men tend to believe that their sex appeal is dependent on their physical looks and their performance in bed. Not to say that attraction is completely removed from how one looks, but sex appeal goes far beyond the tangible traits of piercing blue eyes, a muscular torso, and being well-endowed. If you don't have all of these physical elements or you don't feel like you measure up to what women want, maybe your assumptions about sex and desire are misguided. When considering the female perspective and what they see as sex appeal in men, the intangible qualities often are prioritized of the more shallow judgment based on looks. The following areas are ways you can let your sexy shows, even when you don't think anyone is watching. You would be surprised at how much of a difference these traits can have in your love life.
1. Sexual Confidence
Although your sex appeal won't start with your sexual performance, this is usually a priority concern for men. When it comes to a relationship, sexual performance can be a game-changer. Worrying about your size or your performance can cause ED or erectile dysfunction. Men's sexual health has just as much to do with the emotional and mental aspects of performance as it does the physical, and feeling insecure about your abilities can sabotage your sex appeal. Women are impressed by and attracted to men who are sexually confident and know how to use their bodies to create pleasure and excitement. If you need some help developing your confidence, a product like Mt. Everest can help boost your libido and satisfaction, creating better performance and overall experience.
2. Strength
Women aren't looking at how much weight you can bench press when they think about your strength. They want to know that you have an internal motor driving your forward that can withstand the bumps in the road. A strength that reveals your confidence in your identity is a way to show a woman how you can be relied on. Women want security and to feel safe, and a man who is confident yet humble answers that need.
3. Vulnerability
Although it might seem like its the opposite of strong, it is, in fact, an expression of courage. Being able to take a risk and appear vulnerable is what makes a man so much stronger. If you can tell your partner what you want or express emotions, you are allowing yourself to conquer the first step to intimacy. Without being honest and open with your lover, you will never have the sexy that you want. Once the lust and infatuation start to wane, intimacy will keep your sex life alive.
4. Integrity
If you want to leave a mark that says you aren't like the rest of the guys in the room, show you have some integrity. Don't blow into a relationship in a whirlwind of cheap tricks or smoke and mirrors. Don't exploit a weakness in your partner to show where you have strength. Don't pretend to be someone you aren't. Sex appeal is in the character of the man that approaches a woman, and you won't get very far if the trail behind you is littered with carnage and baggage.
5. Intelligence
It is true that intellect is sexy. Not just being smart, but a passion and thirst for learning and critically thinking your way through life. Women are mental and emotional creatures, and most women need to be mentally engaged before they give getting into your bed any consideration. Entice a woman with your mind or self-expression, and you will make yourself pretty irresistible. Sexual chemistry and attraction have to connect on a deeper level.
6. Sense of Humor
No one likes a stick-in-the-mud, and a man without a sense of humor will find himself without sex appeal.  Even if you are stressed or tired, you need your personality to shine through if you want to appear desirable. Women are turned off by men who are too serious, who rarely laugh, and who take things too literally.  Demonstrate affection for a good joke or the ability to see the humor in awkward situations. However, be tasteful in your humor. It's not just how you say it, but what you say.
7. Affection
One of the best things you can do to display your sexy is displaying affection. Softly kissing your lover on the forehead or desiring a snuggle on the couch during the movie are all ways that you can show how much you care. Many women want that sweet touch, and men who are comfortable both giving and receiving it will ramp up their sex appeal.
When considering the female perspective and what they see as sex appeal in men, the intangible qualities often are prioritized of the more shallow judgment based on looks. You would be surprised at how much of a difference these traits can have in your love life.
Nu Image Medical® offers a new and futuristic approach to achieving optimal health and wellness. The company has been a weight loss, anti-aging and wellness provider since 2004 and offers medically supervised programs for medical weight loss, peptides, erectile dysfunction, scream cream, and hair loss (NuDew) 
This article is for informational purposes only and does not constitute medical advice. The information contained herein is not a substitute for and should never be relied upon for professional medical advice. Always talk to your physician about the risks and benefits of any treatment. Nu Image Medical may not offer the medications or services mentioned in this article.