Dr. Constance Odom, MD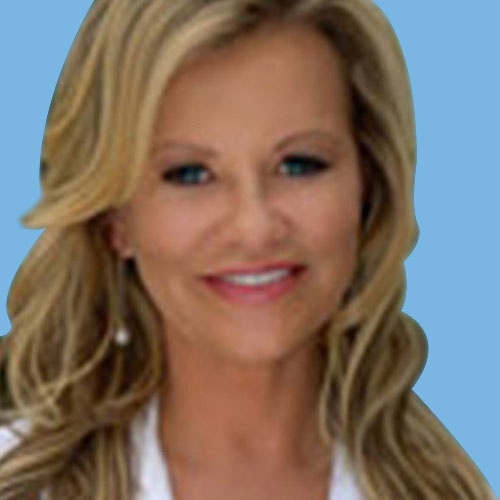 Medically reviewed by
Written by our editorial team.
Even though men and women have the ability to share and experience emotions, it is commonly understood that men have a harder time being open and articulate about their feelings. Traditionally, men have had their masculinity associated with invulnerability, and social context and upbringing have developed a sense of loyalty to this party line. However, given the fact that many women desire their partners to be more emotionally intimate, the challenge to move beyond the stigma of male emotions needs to be undertaken. There are many different theories associated with the hesitation shared by most men to avoid public and private displays of vulnerability, but the bottom line is that relationships can and do suffer when there is an issue of intimacy and inequality present.
Your Sex Life Suffers
Sex and intimacy are so much better when enjoyed together. It's like the relationship between pumpkin pie and whipped cream. It is almost un-American to eat them separately or one without the other. Intimacy in a relationship heightened the satisfaction and pleasure you receive from intercourse because of the bond of closeness and connection between two people. But it isn't just about the bond. There is a physiological component to it. Oxytocin and vasopressin are two hormones that help regulate sexual motivation, and the release of oxytocin is directly related to pleasure and feelings of closeness between two individuals. Having sex without these hormones or feelings is possible, but the resulting feelings and sensations are completely different and unfulfilling for many people.
However, a lack of intimacy can also affect your sex life in another way. Intimacy often brings couples to a place where they are communicating on deep, transparent levels, and nothing is too big or small to be discussed. One area of attention for men's sexual health is the condition of ED or erectile dysfunction. This can be either a temporary or progressive condition that affects a man's sexual abilities and desires and needs to be medically addressed. If you have been unable to get an erection and keep it throughout intercourse to produce satisfaction, there may be more at stake than just a lack of intimacy. As men age, the condition is more common, and it is more than just an unlucky night in the bedroom. Consistently experiencing weak erections or decreased libido is a sign that you need to seek medical treatment. If you aren't feeling connected and close with your partner, you may be too embarrassed to seek help or admit that something is wrong. This is unfortunate because, with a product like Mt. Everest or altered lifestyle factors, you can put a stop to the dysfunction. With treatment, you can improve the physical functions that need to occur for an erection, but it can boost your mood and sense of connection to your partner. It could be that your lack of sexual ability is altering your perception of intimacy, but on the other hand, it could be your lack of intimacy that keeps you from seeking help.
Moving Past the Past
More and more generational mindsets are changing in ways that upbringing and past traditions could never have imagined. Long ago, relationships were about companionship, convenience, and mutual benefits such as a family name or prestige. Now, relationships are exploring sexuality and excitement well into the golden years. However, there is a difference between wanting more and knowing how to sustain more as time goes on. Intimacy is the key ingredient. Women want more emotional connection while men are still okay as long as the sex is good. As this cycle continues, women grow dissatisfied with the male and in turn, the man becomes frustrated that the woman is unhappy. The whole upbringing about stoicism and independence is a life that leads you to be dubbed a terrible spouse or partner. Not for all men, but those whose wives wish there was more in with regard to emotional sentiment and expression. Women and men can find better companionship when they have a reason to be connected, whether its good times, periods of sadness, imperfections, and victories. You need to move past everything you might have taught in order to embrace living with an open and transparent heart.
Be You, Whatever That Looks Like
Men tend to assume the role of leadership and lay the emotional bedrock within relationships. While there is nothing wrong with being dependable and supportive, there is also no shame in allowing yourself to experience and express the emotions and feelings behind who you are. If you can't share yourself with a partner, then the life you intend on living with them will be a lie. The emotional damage it can cause to all parties involved isn't worth the effort.
Nu Image Medical® offers a new and futuristic approach to achieving optimal health and wellness. The company has been a weight loss, anti-aging and wellness provider since 2004 and offers medically supervised programs for medical weight loss, peptides, erectile dysfunction, scream cream, and hair loss (NuDew) 
This article is for informational purposes only and does not constitute medical advice. The information contained herein is not a substitute for and should never be relied upon for professional medical advice. Always talk to your physician about the risks and benefits of any treatment. Nu Image Medical may not offer the medications or services mentioned in this article.