Dr. Constance Odom, MD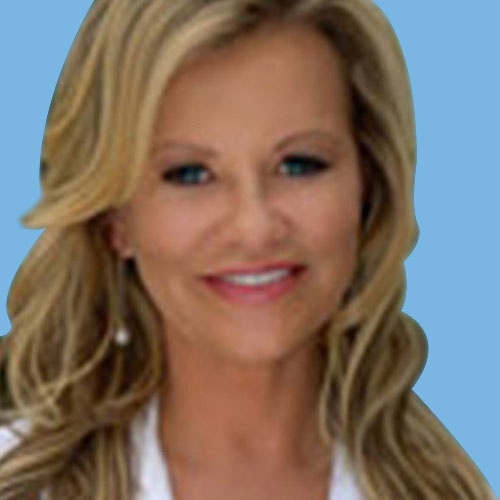 Medically reviewed by
Written by our editorial team.
While stress is a normal part of life, a lack of effective management techniques can lead to serious mental, emotional and physical consequences. When you're stressed out too often, you can develop cardiovascular issues, depression and anxiety, headaches and even sexual performance issues, such as erectile dysfunction. Plenty of sleep and a healthy diet are an important place to start when caring for your mind and body. However, there are other methods that can significantly reduce stress while keeping things fun. If you want to prioritize your health while having a great time, these ideas can check both boxes.
Play a few video games
While it's true that too much time in front of a screen isn't good for anyone, video games can be a great method for unwinding at the end of a stressful day. In fact, some studies have shown that playing certain genres can reduce stress by as much as 29%. As long as you're using moderation, gaming can be an entertaining way to relax and take your mind off of life's challenges.
Enjoy some healthy sex
Positive sexual experiences can do so much more than make you feel good. Sex reduces pain, improves cortisol levels, boosts confidence and promotes better, more restful sleep. It's the perfect way to foster a healthy relationship with your partner, which can also help you handle life's stressors more effectively. However, because high stress levels can lead to issues like erectile dysfunction, make sure you're getting the help you need to enjoy the full experience from start to finish.
Get creative with your workout routine
Rigorous exercise releases a high number of endorphins, giving you that good feeling while keeping your body's systems in top shape. Research has even shown that exercise can be more effective than some antidepressants in certain situations. If you love your current workout routine, stick with it. If you're ready to change things up, consider trying something new, like rock climbing, dancing or even playing a round of gold. Just make sure you skip the cart and walk instead.
Have fun with your furry friend
Dogs aren't called man's best friend for no reason. In fact, many people rely on therapy pets to help them cope with traumatic experiences or physical conditions. Petting and playing with a dog can literally help you feel happier, making it a great and highly effective stress reliever. What's even better is that the feeling is mutual: playing with your pet reduces their stress level and can help improve their overall health in the process.
Spend time with your favorite people
Feelings of loneliness and isolation can make stress worse until it feels insurmountable. Stay connected to the people in your life who make you laugh and know how to have a good time. A night out with friends can do wonders for your outlook by shifting the focus from the negative to the positive. In addition, prioritize meaningful time with your partner. Emotional connection is an important part of men's sexual health, so it can also help you bond in more meaningful ways.
Explore the great outdoors
Something about the sun shining on your face helps keep you feeling a little bit saner. That something is a boost of Vitamin D and serotonin, along with the re-balancing of your body's wake and sleep cycles. Spending time enjoying the fresh air and beauty of nature can also have a calming effect while boosting your mood. Just taking a walk or sitting in a peaceful, sunny spot can do the trick. However, you can double up on the stress-release by exercising outside. So, take up hiking, cycling or outdoor team sports for an extra boost.
Indulge in a massage
Sometimes, you just need physical relief to let go of excess stress. While exercise and sex can provide that release, your muscles can still hold on to physical tension for long periods of time. Book a massage with a professional and you can enjoy some deep relaxation while taking care of your body's tight and aching muscles. There are plenty of other options too, including chiropractic care and acupuncture. A little research can help you find the right approach for your needs.
As you can see, many of the important components of stress management and self-care are interconnected. From sex and sleep to exercise and hormone production, the little things you do in life can add up to make a big difference in your overall health and wellness. Keep in mind that managing your stress levels doesn't have to be dull. Some of the most effective techniques can also be the most fun. If you're feeling truly overwhelmed, reach out for help to get your life back on track.
This article is for informational purposes only and does not constitute medical advice. The information contained herein is not a substitute for and should never be relied upon for professional medical advice. Always talk to your physician about the risks and benefits of any treatment. Nu Image Medical may not offer the medications or services mentioned in this article.