Dr. Constance Odom, MD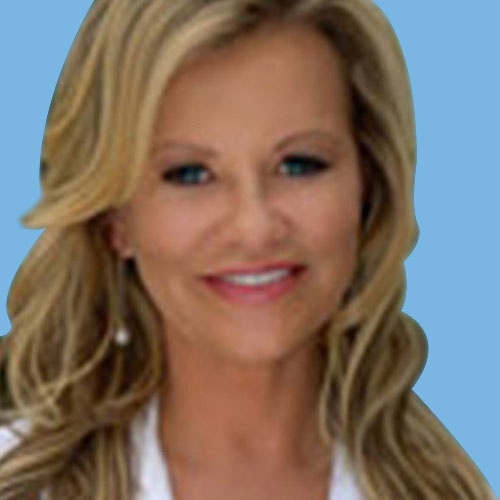 Medically reviewed by
Written by our editorial team.
It is not uncommon for couples to go through a dry spell in the bedroom, but even though it's normal, it shouldn't be an issue couples ignore. Sex is about so much more than physical pleasure. Great sex can boost a couple's bond and increase each party's satisfaction with the relationship. Then there are the health benefits of great sex, which include a healthier immune system, lower blood pressure, better bladder control, reduced risk for cardiovascular disease, and improved sleep.
If you and your partner fail to have wow-worthy intercourse, you're missing out on so much more than an organism or two — you're missing out on a host of health and life benefits. If you and your partner struggle to find pleasure in the bedroom, use these eight resources to change that today.
1.    Scents
Scents have the power to alter your state of mind. The smell of coffee in the morning invigorates the mind and gets it ready for the day ahead. The smell of stew simmering on the stove convinces the stomach it's time to eat. Orange and lemon zest energize the body. So, it makes sense that the right scents can result in arousal in the bedroom.
There are more than a dozen scents that serve as natural aphrodisiacs, many of which you can find right in your kitchen cupboard. Vanilla, cinnamon, citrus, lavender, jasmine, basil, black pepper, ginger, and peppermint all serve to not only incite desire but also, to increase the possibility of orgasm in women. Actual foods also help to enhance desire for both men and women, including black licorice, pumpkin pie, banana nut bread, and even popcorn!
2.    Scream Cream
Scream cream is a medically supervised solution designed to enhance the libido of women and increase their chances of attaining orgasm. Unlike other lubricants, this one is comprised of three medically approved components that the body efficiently absorbs post-sex and without ever entering the bloodstream. The main function of this cream is to improve the rate of blood flow around the genitals and increase sensitivity. The main goal? More fun and increased satisfaction in the bedroom.
3.    Quality Sheets
Your sheets impact your quality of sleep, so why wouldn't they impact the quality of your sex life. To enjoy your time between them, make sure to dress your bed in sheets your body enjoys coming into contact with. Though they may be a little pricey, sheets with high thread counts tend to bring the most pleasure.
4.    Toys
Many people associate sex toys with those who are involuntarily celibate or sexually deviant. This is a shame, as toys such as vibrators, blindfolds, and liberator wedge can really enhance the quality of your sex life. Though your hands, lips, tongue, and genitals have a lot of versatility as is, toys add new elements and can bring a stale sex life to new heights.
5.    Costumes
Roleplay is another way to breathe new life back into a stagnant relationship. Though you love your partner as is, you may have always fanaticized about being with a fictional character or uniformed officer. You yourself may have always imagined yourself as a Viking princess or a mermaid or a sex goddess. Not only can seeing your partner dressed differently reignite the fire, but also, feeling good in what you're wearing can go a long way toward fueling your own desire.
6.    Massage Oil
It's hard to get in the mood when you're feeling tense and stressed. Massage oil is perfect for rubbing away those after-work kinks and toddler-induced stress-knots and for getting out of your head and into your body. As a bonus, massage is also the perfect way for you and your partner to engage in light foreplay while connecting with each other on an intimate level.
7.    Books
There are hundreds of books out there that teach readers how to get out of their minds, attain awareness of their selves and their partners, and engage in deliberate sex. There are hundreds more dedicated to new sex positions alone, and just as many that offer thoughtful relationship advice designed to increase physical intimacy. Improving your sex life may be as simple as heading to your local bookstore or downloading an eBook to your tablet.
8.    Apps
Who needs books, really, when there's an app for that? You and your partner can download one or several of the kama sutra apps available for both iPhone and Android to gain access to hundreds of different positions, games, and advice. Most apps feature fully illustrated positions and some of the better ones even offer music designed to get you in the mood.
In most cases, lack of desire has nothing to do with lack of attraction but everything to do with complacency and routine. Switch it up tonight by using one or all of the aforementioned resources to enhance your sex life.
This article is for informational purposes only and does not constitute medical advice. The information contained herein is not a substitute for and should never be relied upon for professional medical advice. Always talk to your physician about the risks and benefits of any treatment. Nu Image Medical may not offer the medications or services mentioned in this article.