Mario Gomez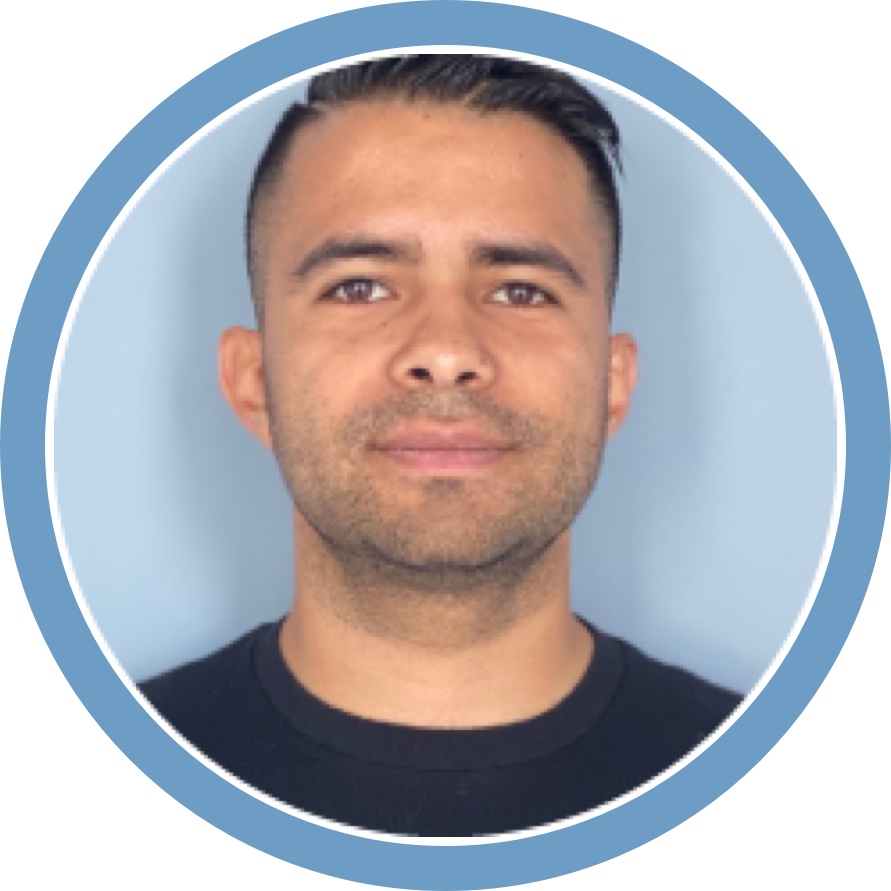 Medically reviewed by
Written by our editorial team.
Orlando, Fl (November 29th, 2021) - Nu Image Medical® is proud to announce the sponsorship of Division 1A soccer club Pegasus F.C.
Pegasus F. C. Is a soccer club that has been a part of the Central Florida Soccer League (CFSL) since 2014 and has competed in the 1A and premier divisions. 
During the current 2021 season, Pegasus as endured a tough campaign with a record of 2W-5L-2D and sit in 5th place barely hanging on to a playoff spot. 
Mario DeLeon, player coach for Pegasus F.C. has sited this sponsorship as "crucial" to their 2022 spring campaign. "Securing sponsors is key to be successful at this level. Any financial contribution helps take some of the financial burden away from the players and staff. We aren't a professional team, so we have to pay for almost everything out of pocket." Said DeLeon in a statement. 
Pegasus aims to keep their core team together and continue to build towards next season while making some noise in the playoffs this fall. 
When asked what the lead to this sponsorship, Andreas Dettlaff, Nu Image Medical's CEO said: "We believe that staying active is key for both physical and mental health. The fact that the CFSL has divisions for players over 40 and 50 years of age is incredible. While the open and premier divisions get most of the attention, we want to get more involved and who knows, maybe sponsor a team in one of those divisions. Maybe I will get involved and play myself. They are very competitive!"
About Pegasus F.C: Pegasus F.C. was founded in 2014 by Mario DeLeon and Justin Scoville and has completed in every season in the Central Florida Soccer League since. In the fall of 2015 Pegasus earned a promotion to the premier division but it only lasted one season and returned to the Open 1A division the following spring. 
About the Central Florida Soccer League: The Central Florida Soccer League is an adult amateur league based out of Central Florida in the greater Orlando area. They are affiliated with the  Florida State Soccer Association and the United States Soccer Federation and governed by the global laws of Federation Internationale de Football Association or FIFA. The league has over 120 registered teams and over 2700 registered players, including players who have played professional soccer in the United States and other countries. 
About Nu Image Medical®: Nu Image Medical® has been a leader since 2004 in weight loss, hair growth, sexual health and general wellness through their futuristic and break-through telemedicine platform. Based in Tampa, Florida, Nu Image Medical serves clients throughout the United States. 
This article is for informational purposes only and does not constitute medical advice. The information contained herein is not a substitute for and should never be relied upon for professional medical advice. Always talk to your physician about the risks and benefits of any treatment. Nu Image Medical may not offer the medications or services mentioned in this article.