Mario Gomez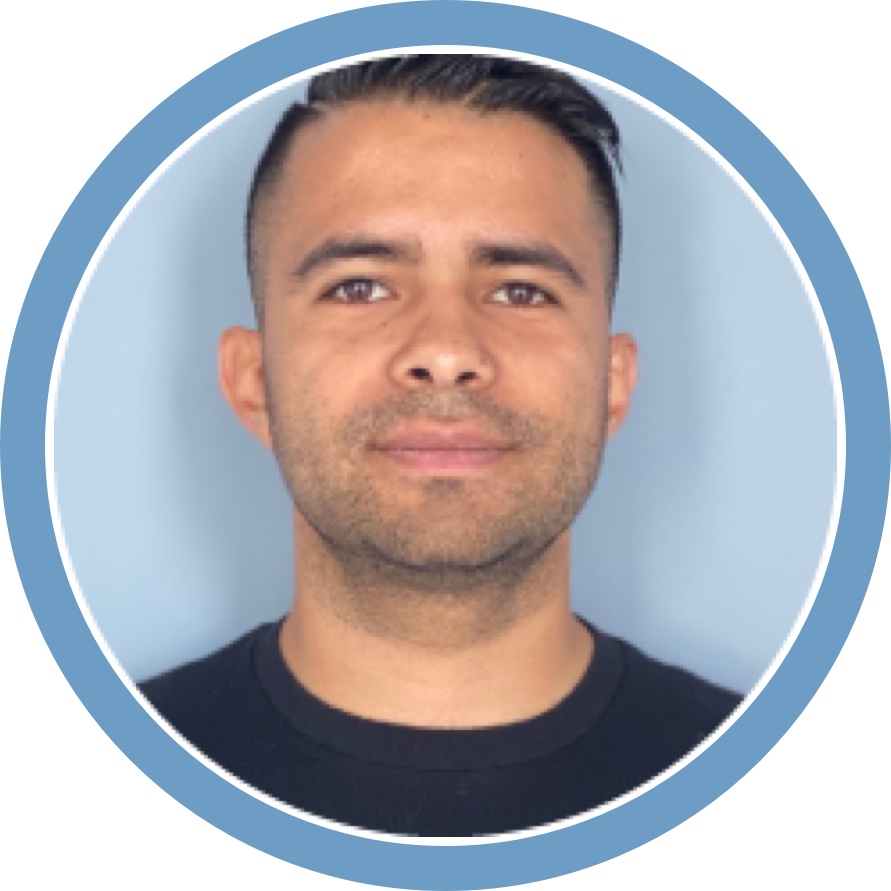 Medically reviewed by
Written by our editorial team.
Suzuka City, Mie Prefecture, Japan (virtually speaking) November 06, 2021 - Nu Image Medical® sponsored esports Team HD Racing, car #13, wins the iRacing 10 hours of Suzuka special event. Drivers Sebastian Hawkins (UK), Mario DeLeon (US), and James Hobden (UK) won the event driving the Porsche 911 GT3 R.
Team HD racing claimed its 1st special event victory after coming close in multiple occasions which included a P3 at Daytona International Speedway and P2 at Donington Park Raceway and Monza International Speedway earlier in the year.
Team HD racing started the race on pole position with a time of 1:58.415 and from the start team leader Sebastian Hawkins (Williams Esports Executive and Driver) set the pace. The team didn't encounter any real drama until after the first set of pitstops and driver swaps.
Car #13 lost the lead briefly after the first driver swap and Mario DeLeon got behind the wheel. DeLeon went off track to avoid contact with another car at the casino triangle chicane but no damage was done to the car. The lead was lost after this but DeLeon recovered and regained the lead after the first set of pitstops were completed.
After the 4th hour of the race, the battle for first place became a three car showdown between Team HD Racing, Team DSRT - RJB Solutions (car #3), and Racing Club (car #14).
Strategy was a key at Suzuka. While cars #3 and #14 were pushing aggressively to try to take the lead, car #13 was saving fuel and conserving tires. The aggressive strategy fell apart for car #14 after a mistake caused by pushing too hard through the "S" curves section of the track led to a crash and effectively taking them out of the running for the race win.
With six hours left in the race, there were only two cars in the lead lap, cars #3 and #13 with car #13 still leading the race with a comfortable margin of 20 seconds. The gap continued to increase as the race went on and Team HD racing kept driving with caution but at great pace.
The last round of driver swaps took place with just under 2 hours to go and DeLeon handed the car to Hawkins for the last stint.
On the last lap, car #13 lapped car # 3, effectively being the only car that finished the race on the lead lap. Team HD Racing completed a clean sweep, setting pole position, fastest lap, and winning the race. This is known as a "Grand Slam".
When talking about the accomplishment, Driver Mario DeLeon said "We worked really hard for this one. We had two bad heartbreaks at Monza and Donington where we lost the race in the last couple of laps and we didn't want that to happen again. We kept the car clean and drove the best race we could. I'm very pleased with the result. My teammates were brilliant all race long and now we are 10 Hours of Suzuka Champs. We thank Nu Image Medical, and our other sponsors for their support. Hopefully we made them proud."
His teammate Sebastian Hawkins said: "Coming into this race, we were confident about our prep, but we made set up changes very last minute which ultimately paid off, but at the same time it increased the room for error but we were able to keep our heads down and the car was fantastic all race long. Shout out to everyone who watched and supported us and thank you Nu Image Medical for supporting our cause."
Nu Image Medical® CEO Andreas Dettlaff said of the accomplishment: "Nu Image loves motorsports and when we saw the opportunity to get involved in the massively growing realm of esports we were determined to do whatever we could to help. The guys worked hard and proved that they could deliver and bring the car home. Wellness and fitness is a huge part of esports and as one of the leading companies in that space, we want to help not only Team HD Racing but all other racers in the sport to achieve their fitness and wellness goals. Can't wait for the guys to compete in another event and get our car to the finish line."
Team HD racing will compete in the 6 hours of Monza on 11/20/2021 but when asked they declined to comment what car they would be driving for the event.
ABOUT NU IMAGE MEDICAL®: Nu Image Medical has been a leader since 2004 in weight loss, hair growth, sexual health and general wellness through their futuristic and break-through telemedicine platform. Based in Tampa, Florida, Nu Image Medical serves clients throughout the United States.
About iRacing: iRacing is the leading racing simulator for PC used by motorsports enthusiasts, amateur, and professional drivers all across the world. iRacing allows their users to compete virtually in some of the most iconic and challenging tracks in motorsport.
This article is for informational purposes only and does not constitute medical advice. The information contained herein is not a substitute for and should never be relied upon for professional medical advice. Always talk to your physician about the risks and benefits of any treatment. Nu Image Medical may not offer the medications or services mentioned in this article.