Mario Gomez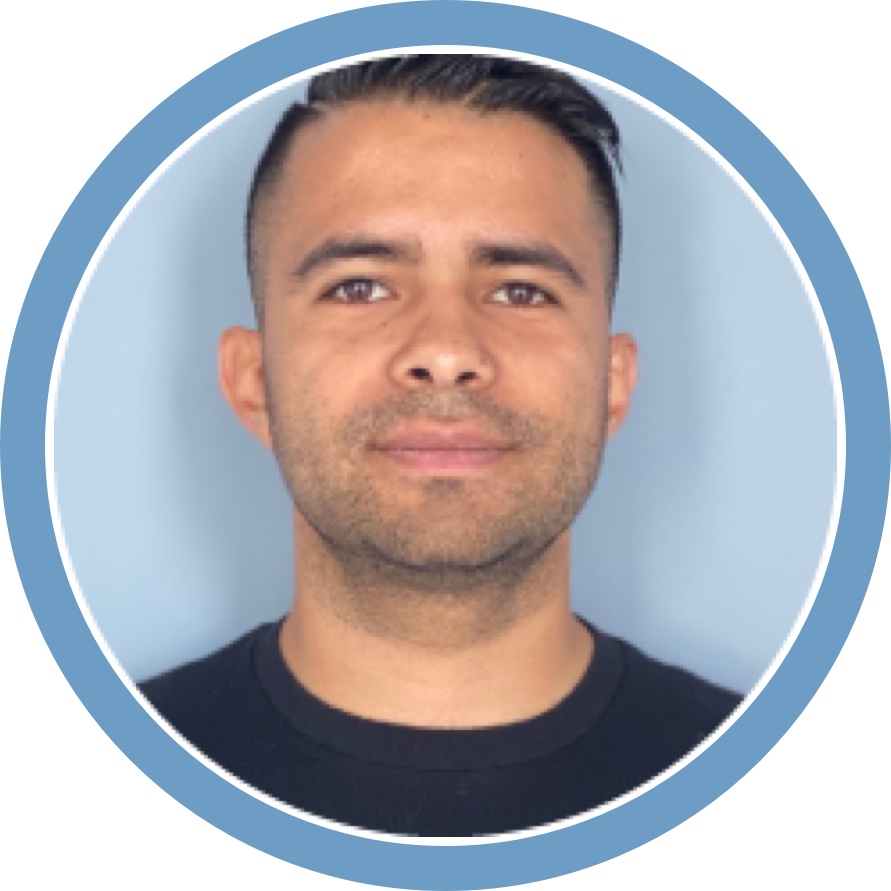 Medically reviewed by
Written by our editorial team.
TAMPA, FL, May 17, 2022 – Nu Image Medical®, an online medical weight loss, hormone therapy, and wellness provider specializing in lifestyle medications for sex, hair, sleep, and general health, today announced a new strategic partnership with "Nature Boy" Ric Flair, the 16-time World Heavyweight Wrestling Champion. This collaboration will focus on the promotion of Nu Image Medical's innovative product, Mt. Everest, an exclusive, prescription-only combination of compounded medicines used to treat erectile dysfunction and enhance sexual performance. 
Andreas Detlaff, CEO of Nu Image Medical® said, "We are excited to have Ric Flair join our amazing team. The credibility and notoriety that Ric has in the entertainment space will bring awareness to our product and more importantly, help millions of Americans who suffer with this problem in their personal life."
According to research conducted by the Mayo Clinic, more than 50 percent of men experience some form of erectile dysfunction during their lifetime. For many, it can cause stress and lowered self-confidence. This is one of the reasons why Nu Image Medical® developed Mt. Everest. The three-in-one rapid dissolve tablet allows the medication to be absorbed directly into the bloodstream, avoiding the digestive system. By avoiding the digestive track, the treatment starts working in a little as five minutes. 
"I am excited to join the Nu Image Medical® family to help spread the word about their new product, Mt. Everest" said Ric Flair. "During my many years in the wrestling ring, I've always strived to provide the best entertainment and performance for my fans. I am excited to share this exclusive treatment with my fanbase so they can create their own their own signature moves in the bedroom. WOOOO!"
Men can get the care they need for erectile dysfunction by ordering directly through the Nu Image Medical® website, avoiding the feeling of embarrassment at a doctor's visit or picking up medication at a pharmacy. For more information about Nu Image Medical® and its innovative product Mt. Everest, please visit nuimagemedical.com. 
About Nu Image Medical® 
Nu Image Medical® has been a weight loss, anti-aging, and wellness provided since 2004. The company offers virtual telecommunication options such as telemedicine or telehealth. Nu Image Medical® offers a new and futurist approach to achieving optimal health and wellness. It sets the standard for patients looking to receive quality medical care without boundaries. Nu Image Medical® mission is to provide superior medical assistance as well as patient access to quality prescription medication and supplements more conveniently and easily without the inconvenience and costs of visiting a physician's office. To learn more, visit nuimagemedical.com.
This article is for informational purposes only and does not constitute medical advice. The information contained herein is not a substitute for and should never be relied upon for professional medical advice. Always talk to your physician about the risks and benefits of any treatment. Nu Image Medical may not offer the medications or services mentioned in this article.