Surge Ceranic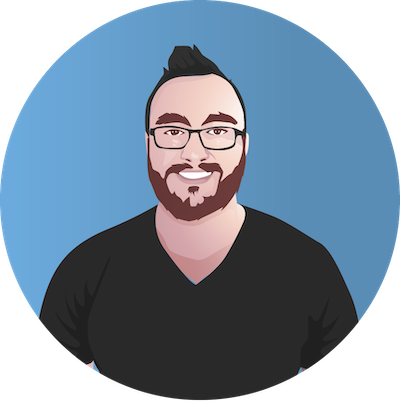 Medically reviewed by
Written by our editorial team.
Hey Everyone we are really proud to annouce that this year we are hosting our first annual toy drive. We wanted to do something a little different with our Christmas special this year. With the goal of helping children that otherwise couldn't get the toy they want for Christmas, this year we decided to offer 20% off to anyone that sends in a toy!
All the details are in the video below! If you have any questions about entering please give us a call!
Merry Christmas from your family at Nu Image Medical!
This article is for informational purposes only and does not constitute medical advice. The information contained herein is not a substitute for and should never be relied upon for professional medical advice. Always talk to your physician about the risks and benefits of any treatment. Nu Image Medical may not offer the medications or services mentioned in this article.