Surge Ceranic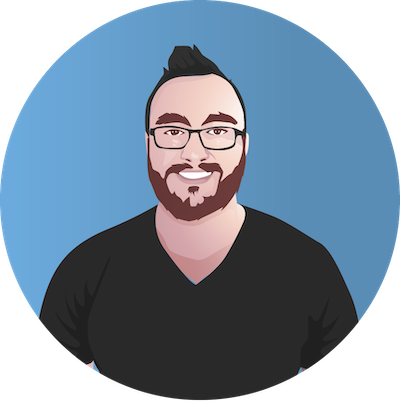 Medically reviewed by
Written by our editorial team.
Hello everyone, we are very proud to announce that we were recently mentioned by Forbes in a new article. We wanted to share this with all of our amazing patients because we couldn't have done it without you. 
Thank you all! 

You can check out the article by clicking here. 
This article is for informational purposes only and does not constitute medical advice. The information contained herein is not a substitute for and should never be relied upon for professional medical advice. Always talk to your physician about the risks and benefits of any treatment. Nu Image Medical may not offer the medications or services mentioned in this article.