Dr. Constance Odom, MD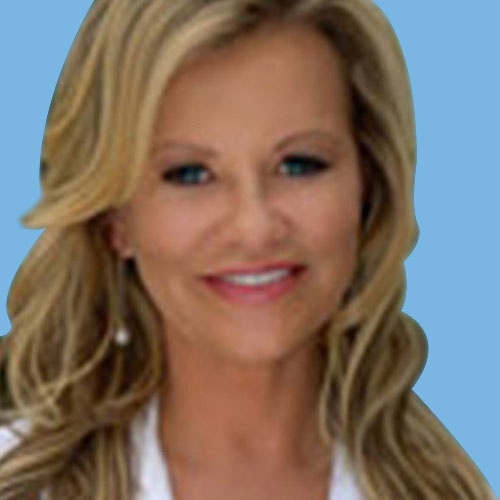 Medically reviewed by
Written by our editorial team.
The way you think about yourself will have an impact on who you become in life, the relationships you decide to pursue, the decisions you will make about your health, and dictate how you interact with society. The judgment you bring, concerning who you are and who you aren't, lays the groundwork for just about everything you will accomplish in life, whether it be huge successes or depressing failures. With men feeling the need to be the leaders and groundbreakers of society, suffering from low self-esteem can be devastating to an identity of masculinity and value. There are many reasons that men have low self-esteem, and despite the differences in why, the results are fairly similar among men around the world.
The Limitations
Low self-esteem often creeps into career pursuits and social relationships. One study, conducted by a health insurance company in London, found that 46% of British men are afraid of working out in the gym, with ten percent of those embarrassed to be seen in workout gear. The same study found that men complained that their sex lives were also in jeopardy, with 33% of the men claiming reduced comfort levels with both performance and looks. These fears aren't just for older men who have had more time to put on weight or experiencing graying or balding. One in five millennials claims that their biggest fear is being seen naked. That fear alone can ruin men's sexual health and the ability to pursue sexual relationships. Self-esteem issues can dictate how you will make choices in the future, as negative feelings of worth will push aside any confidence to pursue a romantic relationship or attend a management seminar. The fear of not being good enough of trying and failing will keep you from exploring your potential.
Overcompensating for Poor Self-Esteem
Men who have established their career, family, and financial security tend to display fewer problems with self-esteem, and many times it the young guys just starting out that need to feel like they are valued and important. This can manifest itself in a lot of bravado, boisterous activities, and impetuous spending or adventures. The root cause of poor self-esteem is not feeling like you are good enough, and this leads to over-the-top efforts to proving that you are. This can be a big problem in romantic partnerships.
One of the areas where a man can experience self-esteem challenges is sex. Men are often pressures to give their partner the greatest, mind-blowing experience they can, and this can lead to intense stress. If a man harbors insecurities about his size or abilities, it can affect his ability to keep or maintain an erection that will satisfy his partner and bring the best in pleasure. When a man suffers from performance anxiety, it can bring on ED or erectile dysfunction. This only makes the problem worse, as it leads to more insecurities, sexual frustration, and the fracture of a potential relationship. While dealing with the underlying causes of value and worth are best done through counseling or therapy, a product like Mt. Everest can help with sexual dysfunction. It can generate the chemical and hormonal interactions necessary to stimulate libido, erection, and satisfaction, making sex more enjoyable and fulfilling. Finding approval in bed is just one area of improving your self-esteem, and although important, it won't be enough to help give you the self-confidence you need for other areas of your life.
Long-Term Changes
Living for the short-term benefits of feeling loved or appreciated today can have damaging emotional or mental health complications down the road. Isolating the causes for your low self-esteem gives the information you need to learn how to address it. Childhood troubles, such as having extremely critical parents, difficulties in school, or lack of affection and acceptance can create psychological trauma. As an adult, it could be physical deformities or health problems, a divorce, or getting passed over for a promotion. All of these can affect how you view yourself. Adopting coping skills to deal with the underlying negativities or insecurities allows a man to overcome with external or internal obstacles. Mentally check yourself when you start making comparisons. Encourage positive self-talk, but take actionable steps like a support group or speaking up for yourself at the next business meeting. Sometimes, all it takes is doing the opposite of what you are telling yourself just to prove that you are capable and worthy of more than you believe.
If you are hoping for more out of your love life, your career, your golf game, or your financial situation, you will never get there by hiding under a negative self-image and low self-esteem. Emotional and mental struggles might be more difficult for you to talk about or acknowledge, but unless you deal with these issues, you are sabotaging your future.
Nu Image Medical® offers a new and futuristic approach to achieving optimal health and wellness. The company has been a weight loss, anti-aging and wellness provider since 2004 and offers medically supervised programs for medical weight loss, peptides, erectile dysfunction, scream cream, and hair loss (NuDew) 
This article is for informational purposes only and does not constitute medical advice. The information contained herein is not a substitute for and should never be relied upon for professional medical advice. Always talk to your physician about the risks and benefits of any treatment. Nu Image Medical may not offer the medications or services mentioned in this article.