Dr. Constance Odom, MD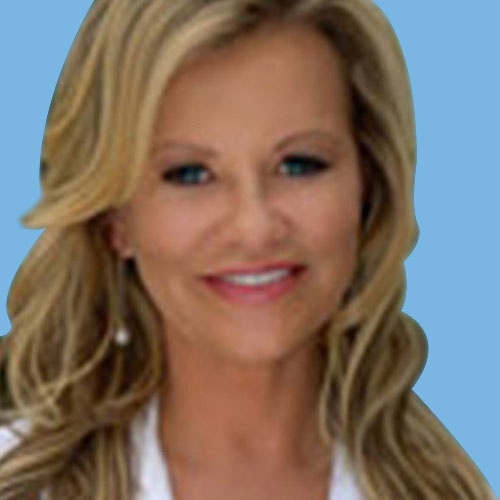 Medically reviewed by
Written by our editorial team.
Opening day for Major League Baseball is just around the corner, and spring training will reveal which teams and stars to keep an eye on. Anyone with a love of baseball appreciates the opening pitch, the seventh-inning stretch, and crack of the bat when a home run is hit. This year, opening day is the earliest its ever been, with both National and American League teams facing their first games on March 26th. Hopeful fans will fill stadium across the country to indulge in America's favorite pastime, as games and series competitions have filled the American schedule since the late 19th century.  Even more amazing than the traditions that baseball has brought to American culture are the important life lessons that men can take from the game and those on the field.
The Best Players Get in the Weeds
In baseball, the best players don't mind getting their uniforms dirty. They tackle the most basic, menial tasks on the quest for a championship title or impressive stats. In the game of life, you shouldn't be afraid of the hard work that it will take to reach your goals. Don't limit your identity to your long-term expectations for yourself. Your current position may not be your dream job, but don't shirk your responsibilities and hope for a better chance to come along. If you have to roll up your sleeves and get your career hands dirty, you shape stronger foundations for your later performances.
Home Runs Come by Swinging for the Fences
If you want big results out of your relationship, your career, or your education, you have to think and act bid. In baseball, the best players know when to go for it and when to choke up and aim for solid contact. However, nothing comes from standing still and failing to swing. Not every pitch in life will deliver a home run, but you need to think big about the opportunities that come. Much of your performance will start in the mind, and if you think big, you will be more apt to deliver exceptional performance.
Don't Ditch the Importance of Data
For those that follow baseball, it's all about quoting the statistics and the data to identify which teams or players will have a fighting chance. Information can seem tedious, but an informed decision is usually a successful one. Don't skip through situations of life making half-cocked decisions based on feelings or popular opinion. Take an approach to physical, psychological, and professional health that looks at the details and makes strategic, effective decisions. For instance, in areas of men's sexual health, no one really wants to talk about struggles with erections or low libido. After all, it would destroy the masculine identity you have built up. However, the statistics show that almost 50% of all men will experience erectile dysfunction (ED) at some period in their life. Don't deal with it by brushing it off and hoping for better performance in the next inning. Your doctor can help you improve your batting average in bed, as products like Mt. Everest can restore hard erections and improve sexual performance. Never discount how important data and details will be throughout life.
Share the Spotlight
When compared to all the other team sports across the country, individuals have less importance and make less of a difference when compared to the strength of the entire baseball team. Pitching rotations mean that the dominant pitchers are only playing once every five days, and even then, poor performance on the mound brings in a relief. If you want the relationships around you to thrive, whether your spouse, your office peers, or your group from guy's night out, you need to remember that the whole will be greater than the sum of the parts. When everyone is able to contribute and treated as equals, the relationship is destined to succeed. In your sexual relationship, make a concerted effort to give just as much pleasure as you receive. At work, highlight the importance of menial tasks and spread praise and affirmation for a job well done. Create a world where you aren't the focus.
Keep Your Eye on the Ball
It takes phenomenal skill and years of hard training to hit a major league pitch. The balls are hurled toward the plate at anywhere from 80-100 miles per hour. The player must keep a laser focus on the ball, as the slightest distraction or glance away can mean the difference between a swing and a miss. As a leader at home or on the job, you need to stay focused on your priorities and discipline yourself to deliver the goods. Each area of your life will demand things from you, but you need to keep your eye on where you are heading and what you need to do to get there. This is true of your relationship, your career, and your personal health or hobby goals.
Opening day is coming, and with this whole new season, can come a whole new you. Take some advice from the pros, and get your game together.
Nu Image Medical® offers a new and futuristic approach to achieving optimal health and wellness. The company has been a weight loss, anti-aging and wellness provider since 2004 and offers medically supervised programs for medical weight loss, peptides, erectile dysfunction, scream cream, and hair loss (NuDew) 
This article is for informational purposes only and does not constitute medical advice. The information contained herein is not a substitute for and should never be relied upon for professional medical advice. Always talk to your physician about the risks and benefits of any treatment. Nu Image Medical may not offer the medications or services mentioned in this article.