Dr. Constance Odom, MD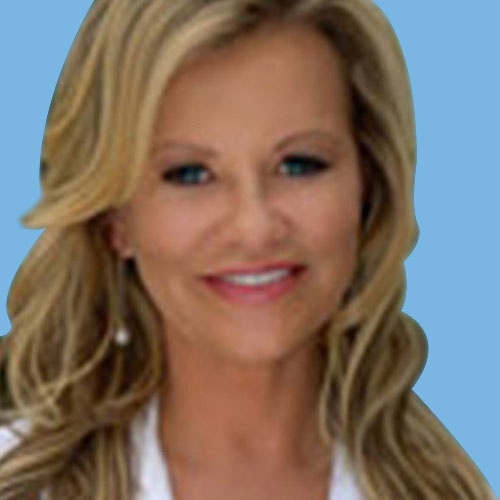 Medically reviewed by
Written by our editorial team.
Even though the holidays stay the same each year, some special days tend to creep up on you and leave you unprepared. Think about Father's Day. Rather than being able to make a mental note of a date (like Christmas falling on December 25th), you have to check a calendar to count the weekends. It's not just the changing date that can make the holiday stressful for kids (grown or not). Dads fall into the "hard to buy for" category, and the older one gets, the more challenging finding a good gift becomes. You can't get by with a tie anymore, though your dad is probably and gentleman and will smile and say "thank you" before carefully setting the box aside. If you need to come up with some fresh ideas fast, this might help you get on the right track.
Know Before You Go
Don't head off to the mall or out shopping before you do a little recon on your dad. Sure, you may think you know everything about him, but seasons of life can bring changes to his lifestyle, his temperament, and even his health. Knowing where your dad is at in life can help you figure out the most useful and needed gift. For instance, fathers that are getting on up in age may be struggling with a men's sexual health condition called ED. If this is the case, giving your dad a romantic weekend vacation might create more stress than relaxation. Though a prescription for Mt. Everest could be seen as an arousing gift from a wife or partner, you probably can't get away with the effort. This doesn't mean you are left with boring gift ideas either. There are still plenty of fabulous finds and ideas for dear old dad, especially if you know a little bit more about him.
Gifts for Sports Lovers
If your dad has always been athletic and still enjoys catching different games on television, why not gift him a gift right up his alley. Purchase two tickets to one of his favorite sporting events or teams, and make a day of the occasion. You don't have to celebrate Father's Day on a specific day, and going to a game or event can extend the celebration. You could also purchase a gift subscription to ESPN magazine or Sports Illustrated to keep up with everything in the world of sports. A tablet device loaded with sports games may also be perfect, especially if dad is pretty tech-savvy. You could also purchase a cable sports package or PPV event and make plans to watch the games together.
Gifts the Sentimental
For dads that have turned into granddads, sometimes a gift from the heart is more valuable than anything else. A digital photo frame preloaded with pictures of family, friends, vacations, and memories is a wonderful idea for dads that can't get around well anymore. You could also create a customized calendar with photos that would be worth looking back on. Take picture of some of his favorite landmarks and include them in the project as well to give him the feeling of travel. For something really unique, a subscription to My Grandbox will send him a box each month with his favorite snacks and gifts, as well as notes from family members.
Gifts for the New Dad
Being a new dad can get overwhelming, as there are so many unknowns and changes that have to be faced. While the traditional "First Father's Day" mementos aren't really wrong, why not do something very right for the new dad. A new hands-free camera can help catch all those precious baby moments that go by way too soon. A monthly coffee subscription can provide some extra fuel after those long nights with the baby crying. Some comfy lounge pants and a hoodie can make it easier to settle into the rocking chair while he gives mom a break. A night out, whether you gift a certificate or just take him away, can give him a few moments of "me-time" that can help him recharge and feel normal again.
Gifts That Never Go Out of Style
The gift of time is the most important thing you can offer to a loved one, especially your dad. Put a time on the calendar each week or month to have breakfast at his favorite restaurant. Take a physical stroll down memory lane and revisit some of your favorite places where you dad would take you. Share your memories and communicate your appreciation. Find out his secret indulgences and take out one night to splurge. Cultivating a good relationship with your dad should last a lot longer than dropping on Father's Day. Don't pass up any chance you have to stay close to your old man.
Nu Image Medical® offers a new and futuristic approach to achieving optimal health and wellness. The company has been a weight loss, anti-aging and wellness provider since 2004 and offers medically supervised programs for medical weight loss, peptides, erectile dysfunction, scream cream, and hair loss (NuDew) 
This article is for informational purposes only and does not constitute medical advice. The information contained herein is not a substitute for and should never be relied upon for professional medical advice. Always talk to your physician about the risks and benefits of any treatment. Nu Image Medical may not offer the medications or services mentioned in this article.