Dr. Constance Odom, MD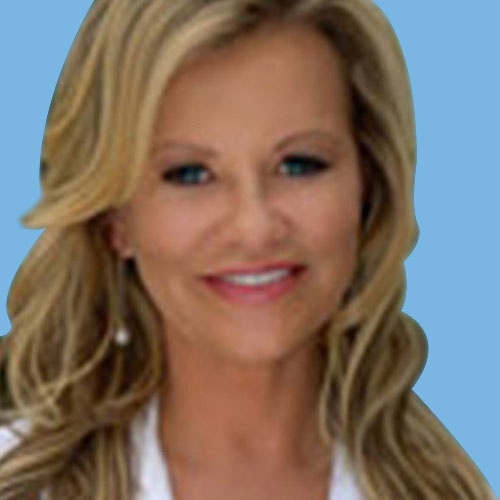 Medically reviewed by
Written by our editorial team.
As the founder and president of the American Hair Loss Association, Spencer Kobren is one of the country's most respected and effective consumer/patient advocate in the fight against balding. His entire organization has been dedicated to educating anyone who will listen about the life-altering and emotionally devastating condition of alopecia. Whether talking to men or women of any age, Kobren has a lot to say on his talks show, The Bald Truth about dealing with hair loss. However, more than the international best-selling book that is titled the same name as his show, thousands of global citizens learn about their options for treating balding or thinning from their favorite celebrities. In fact, the honesty these men and women have shared with the public not only makes them more endearing but makes alopecia seem less threatening and more relatable.
Wayne Rooney
Back in 2011, the Manchester United star took to Twitter to share the news of his success. He posted a picture of his scalp and captioned it with "Just to confirm to all my followers I have had a transplant." Rooney admitted that at age 25 he was going bald and wanted to do something about it. His initial reaction was happiness and to request advice on a good hair gel.
Joe Swash
The pressure to look good despite being rich and famous affects those that struggle with balding. Just ask Joe Swash. Known for his time on EastEnders, Joe admitted to the world that he needed a hair transplant to help restore his confidence in his appearance and to make himself feel better. In his words, "being on TV, I wanted to look my best." No harm in this approach, and congrats to him for a successful procedure.
Calum Best
Thinning and balding can start at any age and affect any gender, and despite your best intentions, you can't always ward off a condition of genetic alopecia. Calum Best, son of footballer George Best, is a prime example. His troubles started in his early 20s, and he didn't want nature to have her way with his hair. It took three hair transplant procedures, but Calum claims the transformation has changed his life.
James Nesbitt
Following two hair transplants conducted at Dublin clinic, James Nesbitt came clean to his fans and followers. The Cold Feet actor's hair loss began when he was in his early 40s, and he became obsessed with restoring his looks and confidence. His excitement over the results is evident, as he claims the results have changed his life.
Ben Affleck
Not just sporting the Batman suit from the Justice League, Ben Affleck has been sporting a remarkable head of hair since receiving a hair transplant. Though his onscreen presentation was flawless, his appearance had been marked by bald patches and a receding hairline that had turned gray. However, while waiting for the right solution, Affleck was able to hide some of the damage with hairstyles that are perfect for men who are losing their hair.
Keira Knightly
It may be surprising to many to know that women can suffer from excess shedding and balding as commonly as men do. In the case of Keira Knightly, she doesn't suffer from hair loss directly but opened up the conversation with women around the world after a passing comment. Knightly, who is known for a variety of roles, mentioned during an interview that she wears wigs during most films because of how harsh dyes and colorings had been on her hair. She experienced significant shedding and had to give her hair a break. Her concerned followers immediately began flooding her doorstep with products designed to address female baldness. Although Knightly herself was a little confused at all the products since her hair is on the mend, women suffering from alopecia were encouraged that they aren't alone in their struggles.
Jada Pinkett Smith
The Hollywood icon had a heart-to-heart with her mother and daughter on an episode of Red Table Talk where she spoke openly about her battle with alopecia. She mentioned how handfuls of hair just started to come out one day while she was showering, and it terrified her. Although she went to the doctor, they were unable to diagnose what caused the onset of the condition. It was her choice to have her hair cut off to preempt further loss, but she does advocate for women to seek treatment if they experience a significant loss of their hair.
Thanks to medical breakthroughs and continuing research, receding hairlines, balding, or excess shedding don't have to be permanent conditions. There are medications for men and women to help thwart further loss while re-growing hair, and for those with severe conditions, hair transplants are viable treatment options.
Nu Image Medical® offers a new and futuristic approach to achieving optimal health and wellness. The company has been a weight loss, anti-aging and wellness provider since 2004 and offers medically supervised programs for medical weight loss, peptides, erectile dysfunction, scream cream, and hair loss (NuDew) 
This article is for informational purposes only and does not constitute medical advice. The information contained herein is not a substitute for and should never be relied upon for professional medical advice. Always talk to your physician about the risks and benefits of any treatment. Nu Image Medical may not offer the medications or services mentioned in this article.