Dr. Constance Odom, MD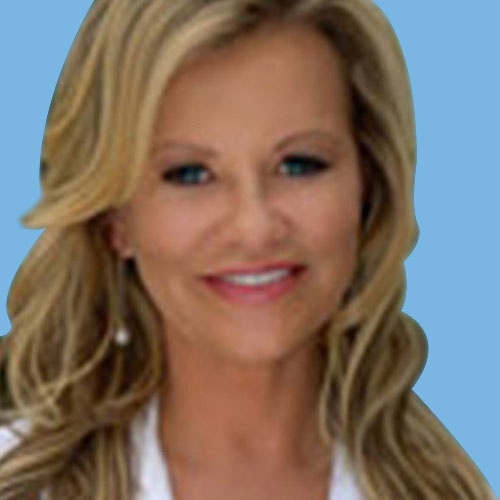 Medically reviewed by
Written by our editorial team.
Erectile dysfunction is a topic most men don't want to discuss but a genuine struggle for many of us. The good news is that there are treatments available today that can make the issue one that seldom enters your mind. These medications are so effective that most men report having an active and full sex life. Tadalafil is one such medication. The following answers many of the questions you may have about this modern solution.
What Is Tadalafil?
A PDE-5 inhibitor, this medication is used to treat both enlarged prostrates and erectile dysfunction. It can begin working in as little as 30 minutes and last up to 36 hours. Frequently, it is more popular than similar options available because of its longer staying power. Both Vardenafil and Sildenafil, the two biggest competitors, only last up to 8 hours.
What Are the Dosage Strengths Available?
This medication may be prescribed in 2.5 mg, 5 mg, 10 mg or 20 mg dosages. Dosing can vary by individual but often starts at 10 mg. Based on the tolerability and effectiveness, your doctor may decrease or increase the dosage to one that works best for you. It should never be taken more than once in a day. Patients that are taking the medication daily should start at 2.5 mg and take the pill at the same time each day.
How Quickly Does It Work?
The median time reported for full effectiveness is 2 hours, though maximum effect has been experienced in as few as 30 minutes or as long as 6 hours. A patient's age or weight may affect this timetable. The intake of food does not affect the extent or rate of absorption.
How Long Does It Last?
Your weekend plans are secure because this medication lasts up to 36 hours, which is 28 hours longer than its competitors. Most other similar medications typically are effective for up to 8 hours. The longer duration means you can take fewer pills and get the same effect.
Will Food Affect Its Performance?
Normal food intake will not change the drug performance. The medication can be taken safely with or without food. However, grapefruit juice may affect the medication's absorption rate.
Is It Safe to Drink Alcohol?
Consuming substantial amounts of alcohol, such as five or more drinks, can significantly increase the risk of side effects including dangerously low blood pressure. Small quantities of alcohol should not affect the drug's performance but should still be consumed with some caution.
Can It Be Taken More Than Once a Day?
Only one dose should be taken in any 24-hour period. If prescribed daily, it should be taken around the same time each day. A missed dose should be skipped, and you should never double up on the next dose.
Are There Any Side Effects?
Some side effects have been reported by patients taking this medication. Those most frequently experienced include myalgia or muscle pain, headache, limb pain, dyspepsia, flushing, back pain, and nasal congestion. Less than 2 percent of patients have reported adverse side effects.
Are There Drug Interactions?
Increased drug exposure is possible with ritonavir, ketoconazole or other CYP3A4 inhibitors. Decreased exposure may be caused by CYP3A4 inducers, such as rifampin. Hypotensive episodes may be induced by alpha blockers, alcohol, nitrates, and antihypertensives. It can lower blood pressure and should be used with caution with other medications that are formulated to do the same.
Are There Precautions or Warnings?
There are some things you should keep in mind when considering the use of this medication. Some of the more common items include:
Men with BPH, benign prostatic hyperplasia or enlarged prostate, taking alpha blockers are not encouraged to try the medication. The combination of drugs has not been thoroughly studied but might create the risk of low blood pressure.
If you have a predisposition to priapism, you should be very cautious when using it.
Before beginning treatment for BPH, including this medication, you should rule out other urological disorders that could result in comparable symptoms.
Hypotension may occur from using this medication with antihypertensives, large quantities of alcohol or alpha blockers.
Seek emergency medical treatment for an erection lasting more than 4 hours.
Any sudden onset of decreased or loss of hearing should be promptly reviewed by a medical professional.
Patients with cardiovascular issues that have been advised not to engage in sexual activity should not use this medication.
Stop taking the medication and pursue immediate medical attention if vision is suddenly lost in one or both eyes.
Is It Right for Me?
Dealing with prostate enlargement or erectile dysfunction does not have to affect the quality and fullness of your life. Tadalafil may be the answer you need to get the spring back in your step. Call us today at (888) 520-3438 to learn more and see if this is the solution you have been seeking.
This article is for informational purposes only and does not constitute medical advice. The information contained herein is not a substitute for and should never be relied upon for professional medical advice. Always talk to your physician about the risks and benefits of any treatment. Nu Image Medical may not offer the medications or services mentioned in this article.