BLACK FRIDAY
SALE
ONCE IN A LIFETIME DISCOUNT!
$99.00 for 26 Day HCG Program or $199.00 for 46 Day HCG program
Limited to the first 100 customers - WHILE SUPPLIES LAST
---
The VIP coupon code will be revealed Thursday @ 9 PM EST on this page after the countdown clock below ends!!!
HOW MUCH LONGER?
The Special VIP Coupon is "BLACKFRIDAYVIP"
HURRY! Spots are limited
SHOP NOW!!
After the first 100 programs have been sold, which we anticipate being done within minutes, our regular promotion
takes over for Black Friday which is:
25% OFF Everything on our site, PLUS an additional 10% Discount for paying by check, or 5% Discount paying by eCheck.
SO, a total of up to 35% our HCG, Anti-Aging Peptides, Blood Testing and Supplement Lines are available.
NORMAL USE ANYTIME COUPON CODE IS:
'BF2017'
Find a better Black Friday price? WE DOUBT IT! But in case you do, there is no reason to substitute the best for price!
Nu Image Medical's price match guarantee is in place for ALL qualified competitor pricing! Don't let the specials fool you...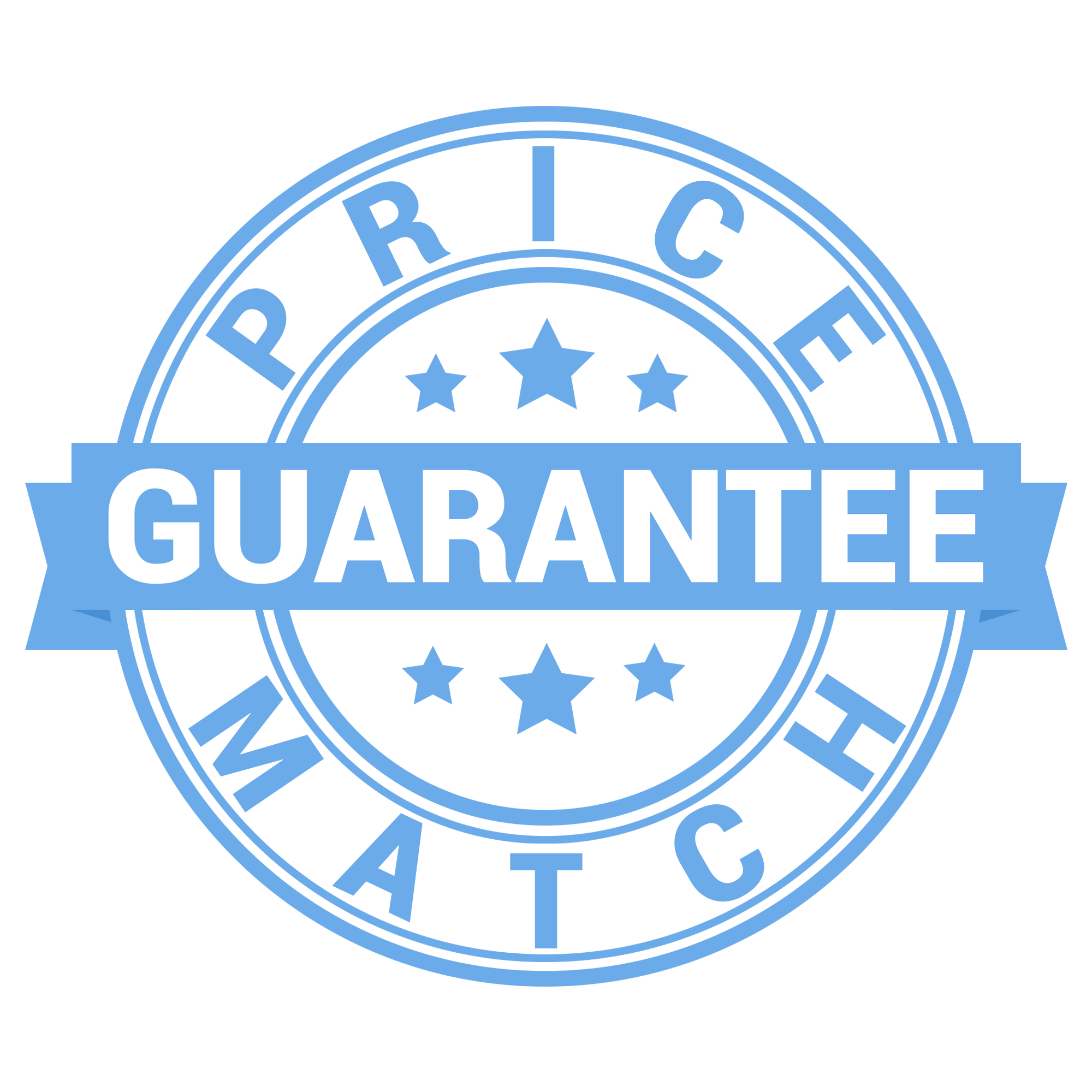 No Other coupons or offers can be combined with BF promotions.
Limit Time Only. Offer Expires Sunday 11/26 at midnight.