Dr. Constance Odom, MD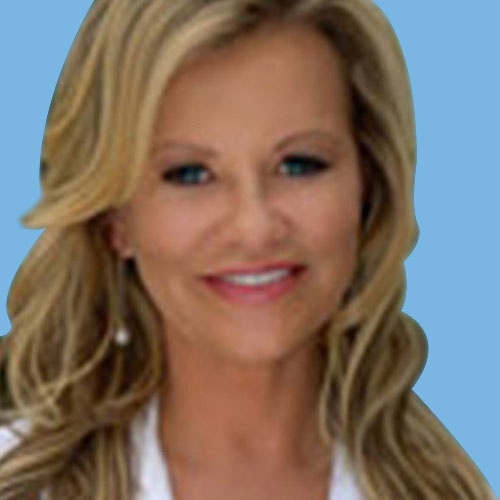 Medically reviewed by
Written by our editorial team.
Have you ever wondered how to define "old" when speaking of people? When you are a kid, everyone seems old, but that perspective begins to shift as you begin to age. Studies show that those who are in their 30s consider 60 to the beginning of old age, while those who are in their 40s and 50s move that number on up to 70. When you hit both of those ages, it seems that the perspective on aging is simply someone who is at least five years older than you are. In spite of considering someone at 80 as being old, there seem to be more reports of older people considering themselves as feeling much younger than their true age.
How to Chart Being Old
As individuals age, society tends to look at the lifestyle markers as indicators of the "old" category. Some considering forgetting names and dates as a sign of old age, although one survey reports that less 50% of those surveyed over the age of 29 consider that to be a valid sign. Others consider having grandchildren an earmark of old age, but as there are many grandparents in their forties and women having children past their forties, this hasn't become a reliable assessment either. Combined with the fact that advancements in technology and medicine are increasing longevity and good health, it would seem that age and associations with being old are no longer calculated according to the number of years one has lived. The lifespan of many is moving on into the 80s and 90s, offering age and aging as more of a perception of social contribution, health, and vitality.
Facing the Future
In an attempt to define the assumptions of aging, a new understanding of what anti-aging may look like can help bring a balance between perspectives grounded in numerical fact but physical, mental, and emotional activity. Many protocols exist to help combat the effects of aging on the body, and science and medicine are primary contributors to the increase in longevity. Cancer and disease treatments, the use of peptides, technological instruments that address mobility challenges, and affordable healthcare are all contributing factors to the current situation of aging. However, the future requires more proactive attention to address prime areas of total body wellness.
Preserving Physical Health
As individuals move through life, habits are formed that make a significant impact on long-term help. Fortunately, this tendency is moving in the right direction, as the millennials are encouraging everyone to change the focus to maintaining health and wellness from beginning to end. Millennials are currently the most active in pursuing healthy eating habits and engaging in weekly exercise activities, but the older generations of Baby Boomers and Gen Xers are putting more of an emphasis on a well-balanced diet. In addition to personal efforts at changing a lifestyle, researchers are looking into cellular regeneration and preserving cells from exhaustion. There are many who feel stem cell regeneration holds the key to prevent tissue degeneration and hair discoloring. While developments may not prevent mortality, the focus is to improve the functionality and mobility of individuals through the aging journey, giving the later years just as much vitality and promise as the earlier ones.
Monitoring Mental Health
The Baby Boomer generation and Gen Xers are showing more interest in aging in place, rather than experience their older years in a nursing home or assisted living facility. However, between these two groups, the population demands for senior living facilities outpace the current number of housing opportunities available. New ideas are encouraged, as the near future will show that the population curve will favor the 60+ population. In addition to residence needs, there is also an increase in more attention to matters of cognitive decline and treatments or cures for things like Alzheimer's and dementia. Age is the primary factor in diagnosed conditions, with the latest numbers showing that one in nine over the age of 65 have Alzheimer's. The use of AI tech and mobile devices are being used to help caregivers and those who suffer a better handle on independence and assistance.
Battling Emotional Health
Studies are increasingly showing a connection between a purpose in life and reduced aging complaints or symptoms, such as a loss of mobility speed and hand strength. Living longer allows people more time to enjoy their families, hobbies, or career, potentially adding to the emotional fulfillment needed to improve the aging process. In fact, a new phase of self-discovery in those between the ages of 50-75 is being dubbed a type of "second adolescence" or gerontolescence. This can improve emotional health and provide more satisfaction even toward the final years of life.
As seen, age is more than just a number, and so is the connotation that one is old. Changing a perspective has everything to do with how well individuals enjoys physical, mental, and emotional health despite the number of years to their name.
Nu Image Medical® offers a new and futuristic approach to achieving optimal health and wellness. The company has been a weight loss, anti-aging and wellness provider since 2004 and offers medically supervised programs for medical weight loss, peptides, erectile dysfunction, scream cream, and hair loss (NuDew)
This article is for informational purposes only and does not constitute medical advice. The information contained herein is not a substitute for and should never be relied upon for professional medical advice. Always talk to your physician about the risks and benefits of any treatment. Nu Image Medical may not offer the medications or services mentioned in this article.