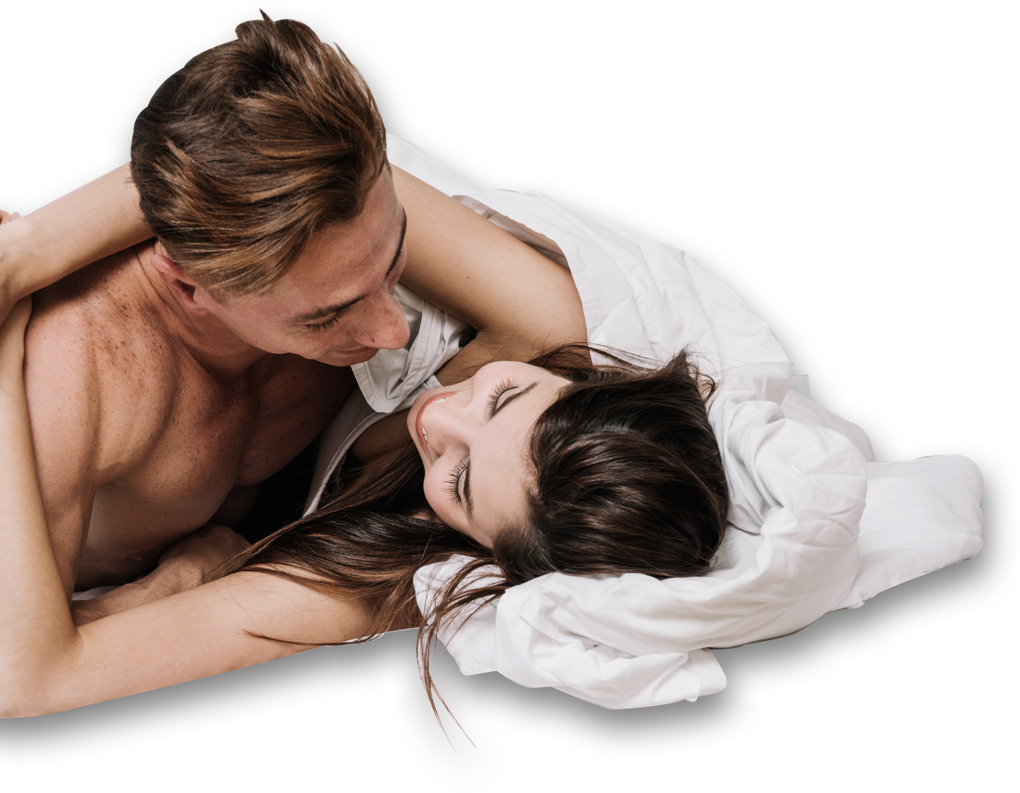 What Is

PT - 141?
PT 141 will bring fun back into your life! This potent peptide stimulates the central nervous system directly, increasing stamina, energy, libido, and sexual arousal in both men and women within minutes of administering it. It is fast, safe and efficient!
Starts At $199.00
How
PT - 141


Works

PT 141 provides a stimulation to our central nervous system that increases sexual responses by activating and boosting dopamine production. This makes it a much better and safer solution than Viagra for erectile dysfunction, without any vascular side effects!

TOP BENEFITS:

- Increased libido in both men and women.
- Instant erectile response.
- Instant sexual arousal in women.
- Boosted energy levels.
- No negative vascular side effects.