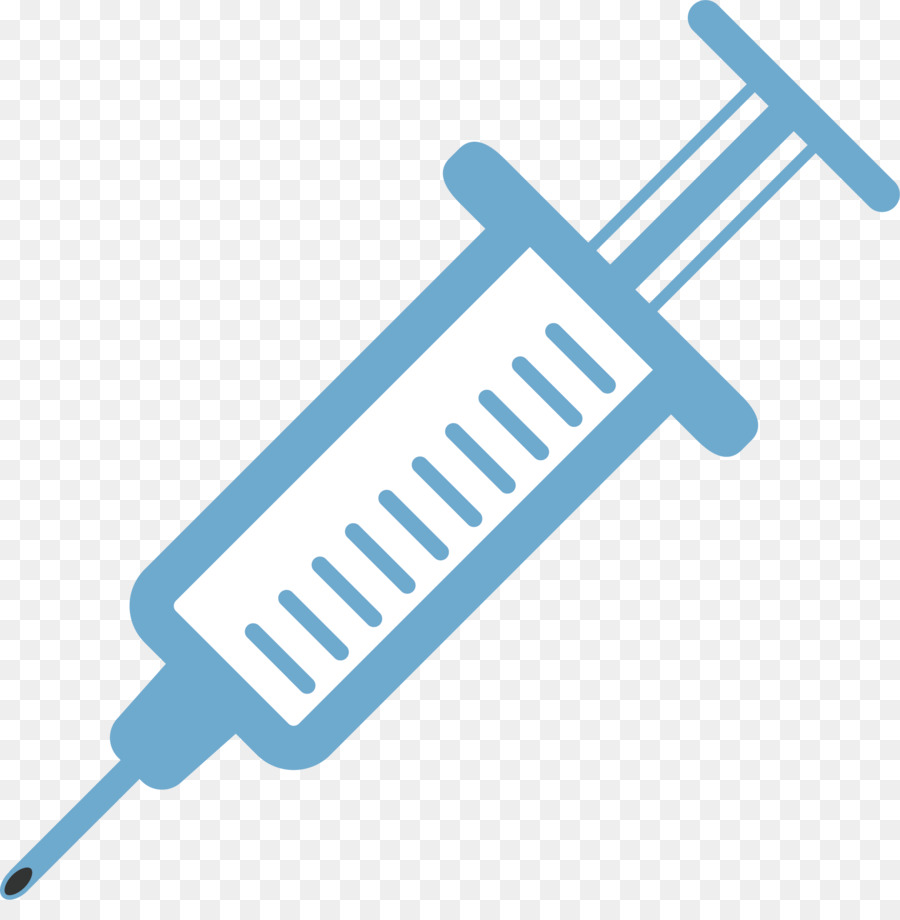 Step 1
Take the pre-fill 10ml bacteriostatic water syringe and remove the tip.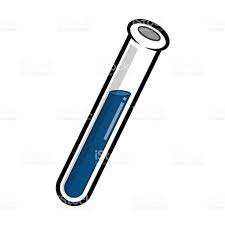 Step 2
Remove the lid of the HCG vial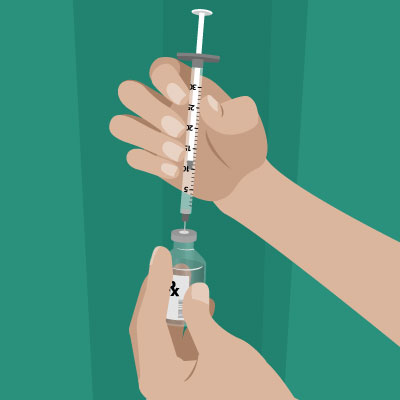 Step 3
Insert the syringe into the HCG vial and push the 10ml in.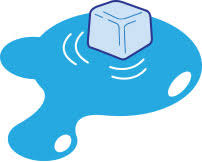 Step 4
Put the lid back into the HCG vial and refrigerate immediately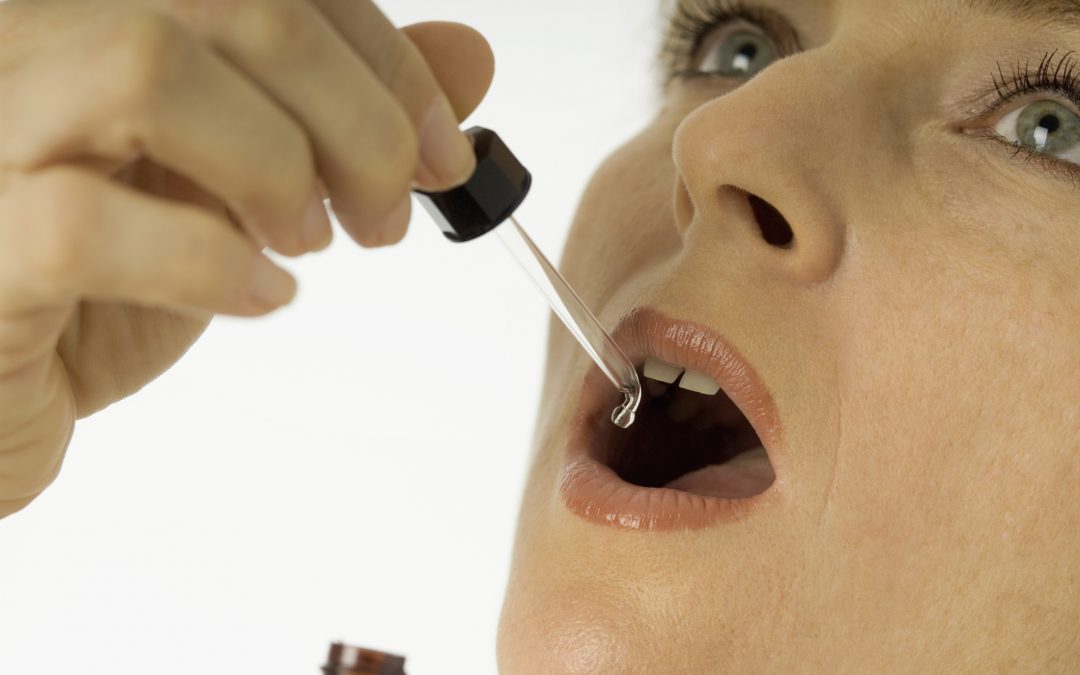 Step 5
For daily dosage (once a day only), withdraw up to the .40ml mark in the little syringe and release the liquid under the tongue. Hold it for about 5minutes for absorption..
Avoid drinking, eating, brushing your teeth 15 minutes prior and after taking the HCG.