Breakfast
You may have coffee or tea, without any sugar. If you would like, you may use Stevia. You may use one tablespoon of skim milk within 24 hours.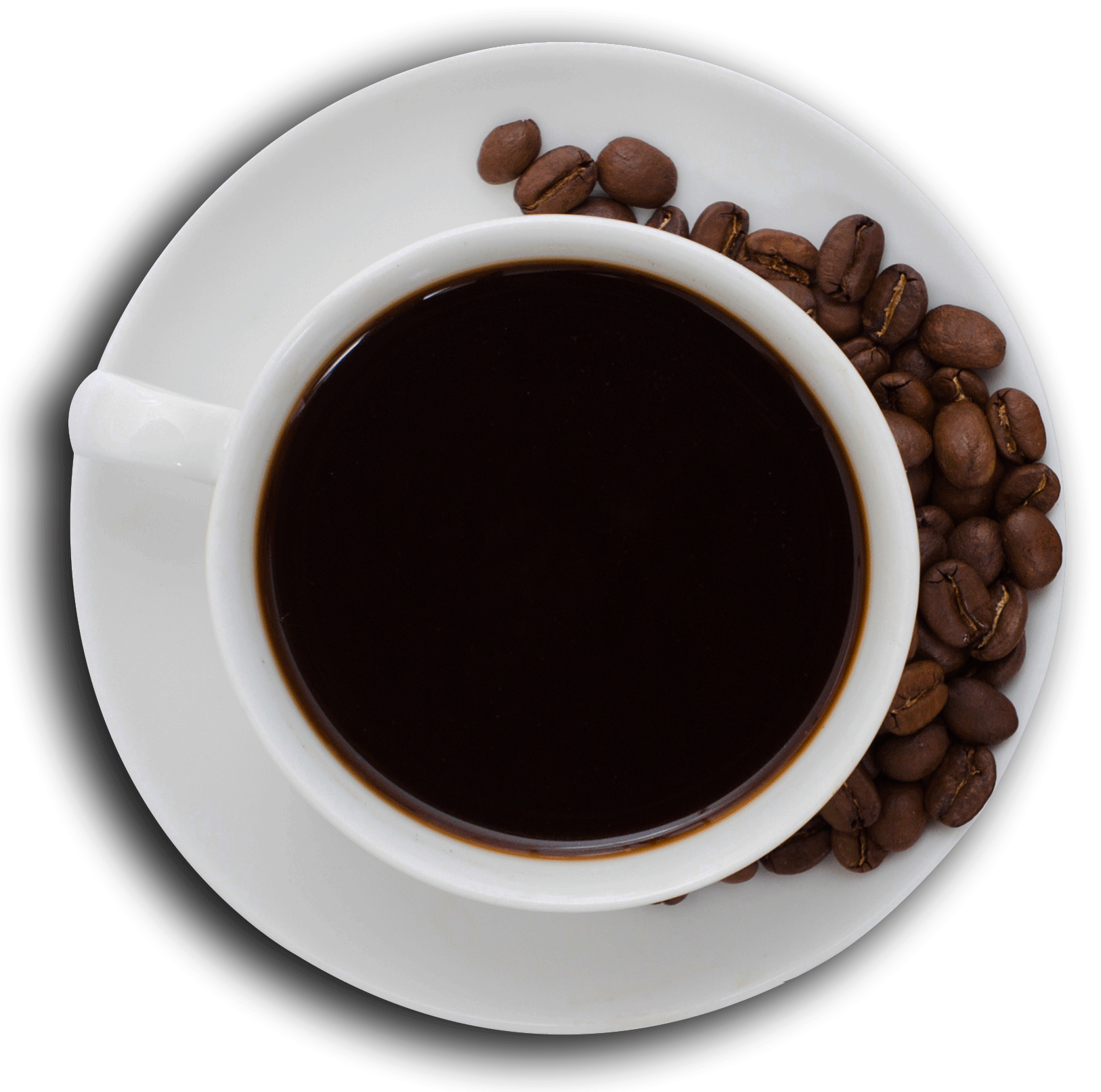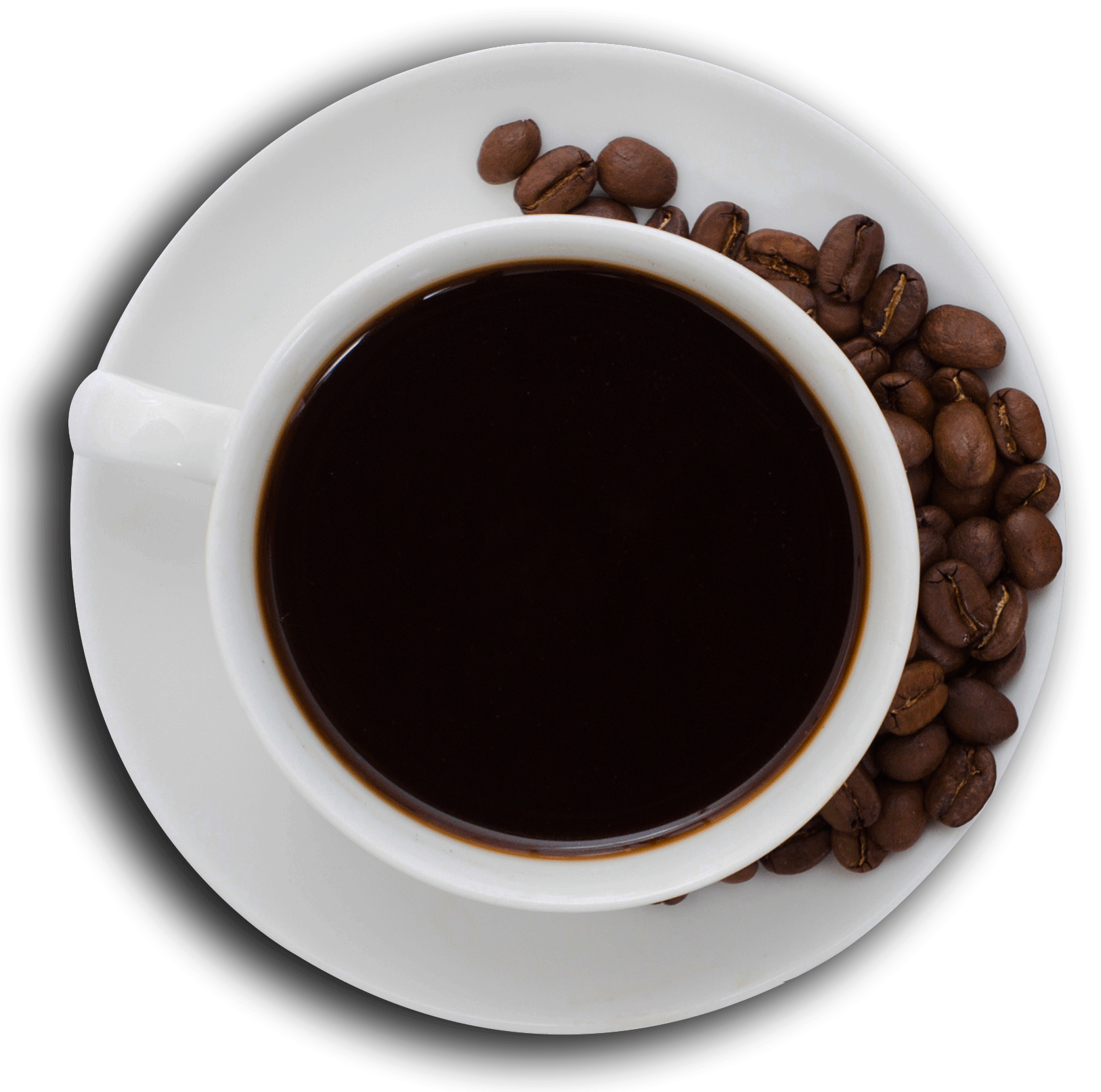 Lunch
This is where you will get some of your protein. You will also have a few different options on what you choose to eat during this meal. This helps the diet from getting repetitive and boring. For lunch, you may have 100 grams of protein (very lean meats, chicken or fish). You must remove any visible fat on your meats as well. This can be easily done with a sharp knife or you can ask your butcher to do it for you. When preparing the meat, it must be boiled or grilled without any extra fats.

You may also choose a piece of fruit and a vegetable for the meal as well. You may steam, boil, or grill your vegetable without any extra fats. In order to get the most nutrition from them, steaming them is recommended.



Dinner
Dinner will consist of the same choices as your lunch. It's recommended that you try to vary your diet up and not eat the same thing for lunch and dinner. This will stop it from being as repetitive and decrease your likeliness of cheating the diet.