What Is Restylane?
Restylane is skin filler (much like Botox Tampa, and Juvederm Tampa) designed to restore youthful skin. Do you know what makes younger skin so full? That supple and full look is in part due to hyaluronic acid. Hyaluronic acid is a natural substance within your skin that provides fullness and elasticity. As time passes we lose hyaluronic, and a result, our skin starts to form wrinkles and folds.
The Procedure
Our goal is to add more volume and restore fullness to the skin in order to correct severe folds and wrinkles. For examples: the nasolabial folds, which ester from the corners of your nose, to the side of your mouth.
Using Restylane we can smooth away those annoying wrinkles. The reason is because the gel is designed to act just like the hyaluronic acid in our bodies. Being that Restylane is bio-compatible with the body, the solution is eventually broken down naturally.
Recommended dosages vary per patient, and our Restylane Tampa doctors are fully qualified to provide you with right amounts.
The Results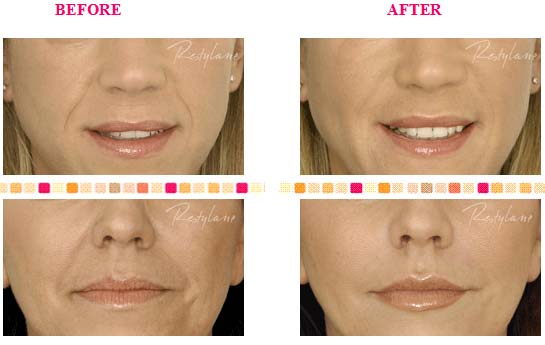 Unlike some of treatments currently available which requires you to heal. Restylane Tampa produces results immediately after the session. This breakthrough facial rejuvenation injection is now available at Nu Image Medical. Taking full control of the way look, feel and live is what Restylane Tampa allows you to do. Let our doctors show you the positive changes this procedure can bring about.

;