What Is Juvederm?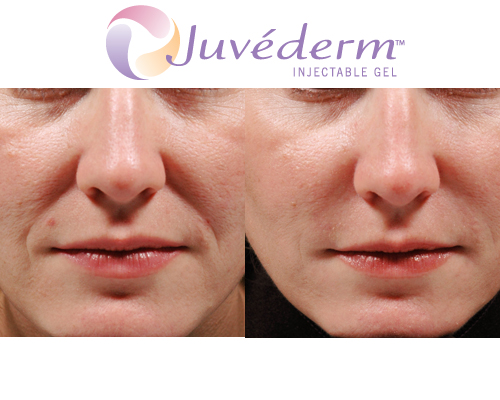 Juvederm is an ineffable filler, much like Botox, and is used by industry professionals to soften the deep folds and wrinkles caused by aging. Juvederm which a hyaluronic aid, a substance normally found in the skin, tendons, and muscles of mammals.
History
In 1934, Karl Meyer and John Palmer (Columbia University researchers) discovered that one of the main functions of hyaluronic acid is maintaining skin volume and hydration. They first isolated the substance from the eye of a cow, and later found uses in the baking and food industry, and by the 1990s, found it's way into the medical field. The substance was used for joint pain, wounds, eye surgery, and facial rejuvenation Tampa. And for the last few years, Nu Image Medical has been the leading provider of juvederm in Tampa.
FDA approved
In 2006, the food and drug administration, approved Juvederm. Juvedearm Tampa is mainly used in removing nasolabial folds, or what are called smile lines, which are creases of skin that run from the side of the nose to the mouth. Some surgeons use it as as a lip augmentation again, or to full any scars/hollow places on the face. Having the FDA's stamp of approval has catapulted Juvederm as one of the top ineffable fillers in the industry to date. Juvederm is safe, and aside from temporary redness and discomfort, patients should expect the process to be smooth and pleasant.
Our doctors are highly skilled and experienced in applying Juvederm. Do not take the risk of going to a fly by night operation that may lead to long term negative results. Our state of the art juvederm Tampa center is well equipped and ready provide you with the rejuvenation you truly deserve. Call us now, and make sure that your Juvederm procedure is being performed by the leading Tampa Juvederm clinic. Our doctors and assistants are standing by waiting to assist you today.