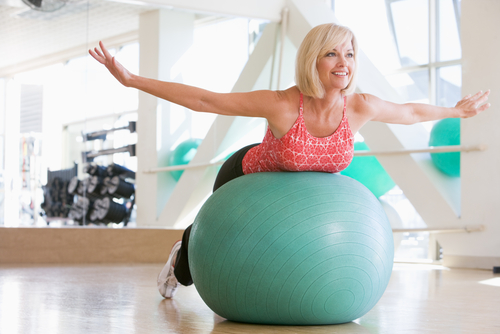 Whenever we hear about a diet program, we usually look for the exercise regimen that goes right along with it. We've been taught for years, that these two go hand in hand in just about any effective diet protocol. The diet hcg is much different than other programs in One of the many things that make the HCG diet different from other diet protocols, is the fact that exercise is not required.
No Exercise on the HCG Diet? Why?
Although it is sometimes mistaken as a marketing ploy by hcg diet providers trying to lure people looking for where to order hcg. This is an easy assumption to make, being that we've been programmed to believe that an exercise program is the most important piece of any successful rapid weight loss program. Although an exercise is important in the long term, we actually recommend against it while on the HCG diet. The reason behind this no exercise rule actually dates back to original HCG diet protocol. The real reason behind then exercise rule is that since the hcg diet requires a caloric intake of 500. When consuming such a low amount of calories, it isn't recommended to partake in activities such as exercise.
The only recommended form of exercise during the HCG diet program is a daily 30 minute walk. This 30 minute walk will help you burn more fat while not overworking your body while on the hcg diet.