What is Facial Rejuvenation?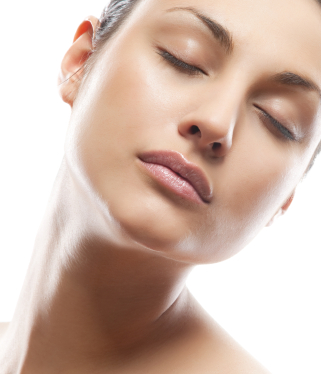 The signs of aging may be more visible on the face than any other area of the body. Facial rejuvenation is any cosmetic or medical procedure that is used to restore the appearance of a younger face (For example, botox).  The procedure focuses on on restoring skin appearance and facial geometry which are generally associated with youth.  Aging isn't the only reason why someone may require facial rejuvenation.  The following can also cause damaged or aged looking skin:
IF you've had a lot of Exposure to excessive temperature (hot or cold) and wind.
Pollution! Our environment is replete with chemicals, toxins, and overall biological pollution.
Changes in hormone levels, and slacked facial ligaments.
Smoking habit, and improper skin care.
A poor diet can have a negative effect on your skin.
Skin disorders, chicken pox, and cases of acne may produce scarring.
Genetics.
Facial Rejuvenation Miami
Miami's weather can be rough on you skin.  The exposure to such high temperatures and humidity can have a negative effect on our skin. Wrinkles, spots, and scars can all result from high exposure to sunlight and high temperatures.  No longer is facial rejuvenation an invasive process, that poses long term risks for the patient.  Now you can turn back the hands of time safely and accurately.
Take charge of your skin and turn back the hands of time today! Give us a call, and let one of our doctors show you what our procedures can do for you and your overall quality of life.  Look better, feel better, and most importantly live better!
Call Now,  305-974-1811 |  Region Bank Building – 3550 Biscayne Blvd – Suite 503  Miami, FL 33137